New: Office space at the Zurich West location
Top equipped offices at our new location in Zurich-West at the Swiss Life Arena.
Your modern office in Zurich
Are you looking for new office space for your business in Zurich? You need a modern office where you are well connected and flexible all around? Then OBC Suisse at the new location in Zurich-West is the right place for you. We will be happy to advise you for your optimal offer with us.
Your Zurich-West office: Sustainable and modern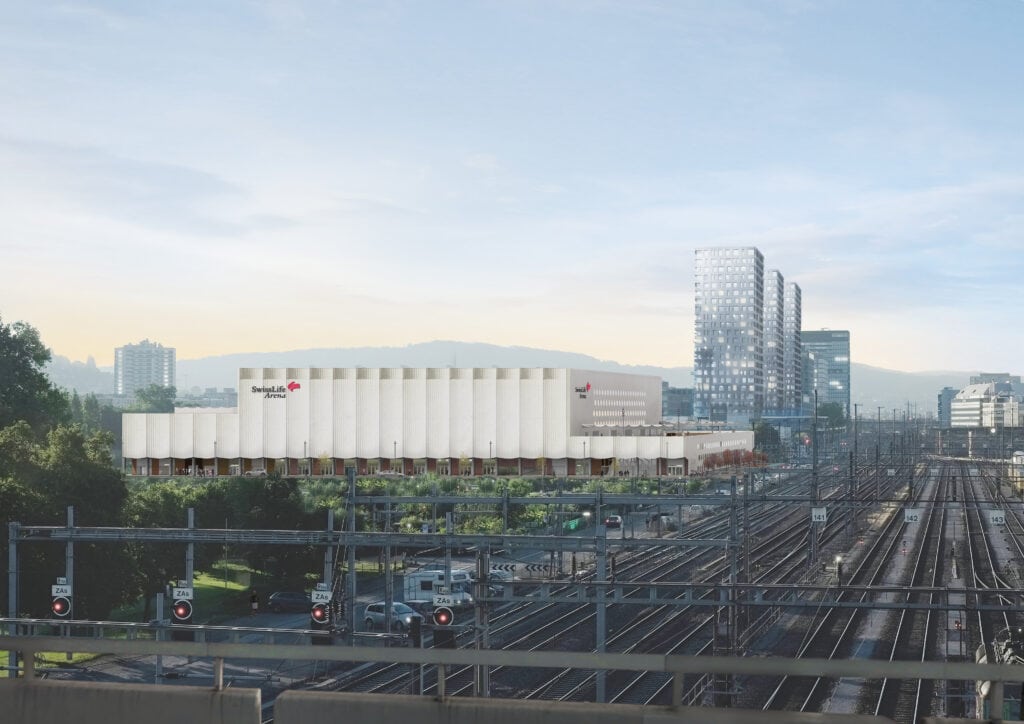 Discover the new area of the Swiss Life Arena in Zurich-Altstetten. Here you will find the new office space of superlatives. Top connections to the A1 and the train station is a few minutes walk away. Here no wishes remain unfulfilled.
If you are looking for a quiet, modern & sustainable workplace, but are looking for an environment where you won't get bored, you've come to the right place! Among numerous events, the arena also offers a business club and restaurant options. In addition, the building will be CO₂-neutral managed. Rent your office now with OBC Suisse.
Best connection
Enjoy the advantages of the location Zurich-West with super connection to the A1. In addition, the train station can be reached in a few minutes on foot. 
Sustainable office
The sustainable office is powered by solar energy and ensures a sustainable way of working without a guilty conscience.
Rent meeting rooms flexible
You can also completely flexible book your meeting room for the next meeting at our Zurich-West location. 
Culinary experience
The Swiss Life Arena also has something to offer for the culinary palate. Enjoy the varied offer of the restaurant.
Services at the Zurich-West site
Therefore, do not hesitate to approach us. We look forward to advising you and counting you among our valued customers
Well-equipped to handle
your business needs
OBC Suisse AG leases fully furnished offices for every need and any term at first-class addresses in Zurich and Basel. The modern infrastructure available in our business centers includes conference rooms, meeting rooms and parking spaces.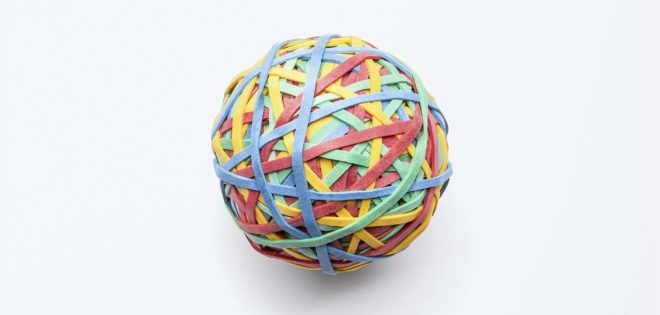 Flexible office leasing
OBC Suisse AG offers fully furnished individual and team offices ready for use at attractive conditions.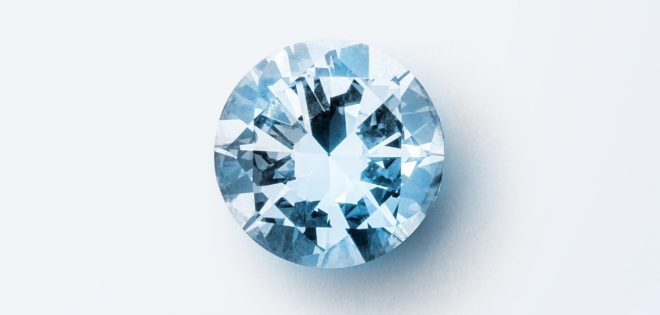 Modern conference rooms
Our comfortable meeting rooms are equipped with smart communication and information technology.
Prestigious business addresses
We have the optimal location to establish a prestigious representative office for your company.
Competent linguistic services
Our linguistic services allow us to offer you translations into all major world languages.
Office Facility Management
With office facility management from OBC Suisse, you can fully outsource everything related to your office.
Office business center
Our team will be happy to receive your inquiry and can explain further benefits to you in a personal discussion.
Call us: +41 44 214 62 62
You've come to just the right place
OBC Suisse offers office business centers at two key business locations in Switzerland: Zurich and Basel. Each of our centers is located in a select, centralized area and is easily accessible with public transportation.
Zurich-City
The business center is located on Bahnhofstrasse, in the heart of Zurich and just a few minutes away from the main train station.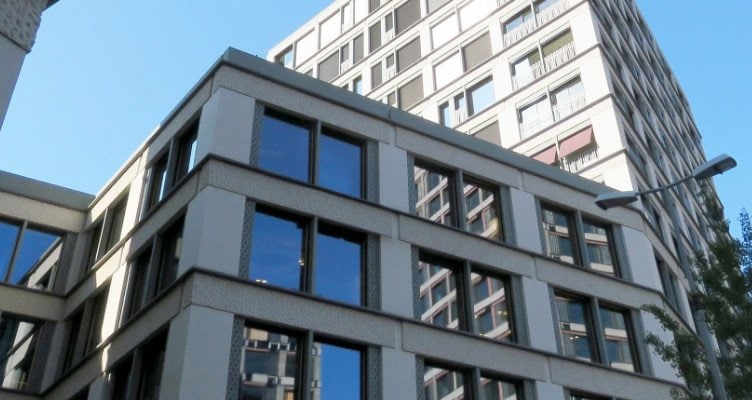 Zurich-Europaallee
The site is located in the middle of the Europaallee district, which is right next to Zurich's main train station.
Zurich-West
Modern and well-equipped offices at our new location in Zurich West in the Swiss Life Arena.
Basel-City
Excellent office space directly at the Basel train station, in Baloise Park.
We are one hundred percent here for you
Operating office business centers in Switzerland is our profession. Our passion is to provide space for your professional needs. Our mission is: We run your office. You make our commitment a reality.