Office Facility Management
When your company grows, our office facility management solution grows with it. Thanks to our comprehensive real estate industry network, we can handle your search for just the right rental property in Zurich and surrounding areas for you. We will also be happy to help you organize a move, and with any questions on infrastructure or purchasing and installing modern IT technology. Of course, you can also utilize all of OBC Suisse's other services and amenities at any time.
Customized office facility management
Upon request, we can also rent individually designed and fully furnished large-scale office spaces. We will also handle all facility management for you and provide you with a secretarial office, including custom office services. With this solution, you benefit from our expertise in our core business, have one contact person to serve your office, and can concentrate fully on your core business.
We rent offices at the following locations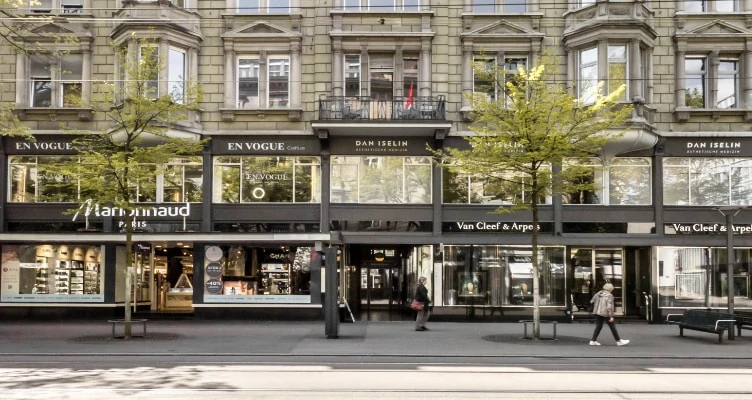 Zurich-City
The business center is located on Bahnhofstrasse, in the heart of Zurich and just a few minutes away from the main train station.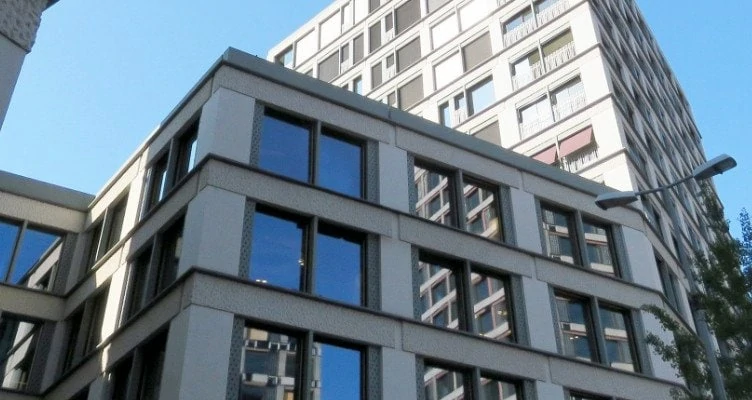 Zurich-Europaallee
The site is located in the middle of the Europaallee district, which is right next to Zurich's main train station.
Zurich-West
Modern and well-equipped offices at our new location in Zurich West in the Swiss Life Arena.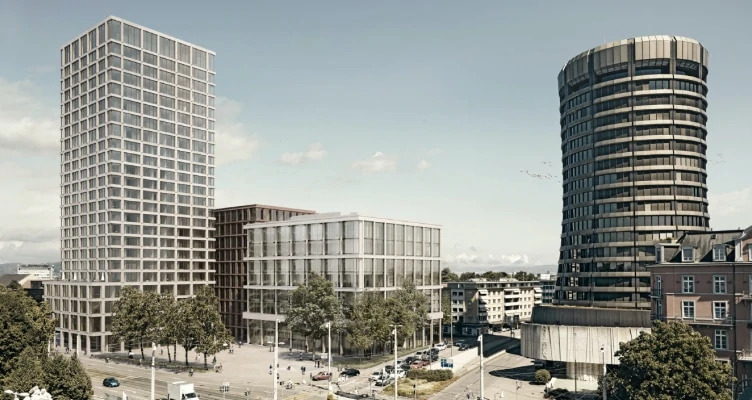 Basel-City
Excellent office space directly at the Basel train station, in Baloise Park.
FAQ

/You might also be interested in
OBC Suisse can support you with any questions related to your office. This includes the entire process chain from location evaluation, contract design, development and furnishing to operations with secretarial office, management and cleaning. You have just one contact person for all questions related to your office.
We are happy to offer you secretarial services. This may involve providing a staff member on site, and we can also cover vacations and lunchtime hours. Alternatively, you can use our "Business address" services and fully outsource your secretarial work to us with your own address and telephone number.