Competent linguistic services
With our language service we offer you translations into all common world languages. Our certified interpreters translate exclusively into their respective mother tongues. We use only professional translators who can provide you with accurate translations for your specific field of activity. Our interpreters will assist you with simultaneous translations at meetings at home and abroad, as well as at meetings with a notary, lawyer, in court, at a government office or at a trade fair.
Our company philosophy is based fully on the satisfaction of our customers. Discover the quality offered by our trained translators yourself. We would be happy to provide you with a non-binding offer.
We rent offices at the following locations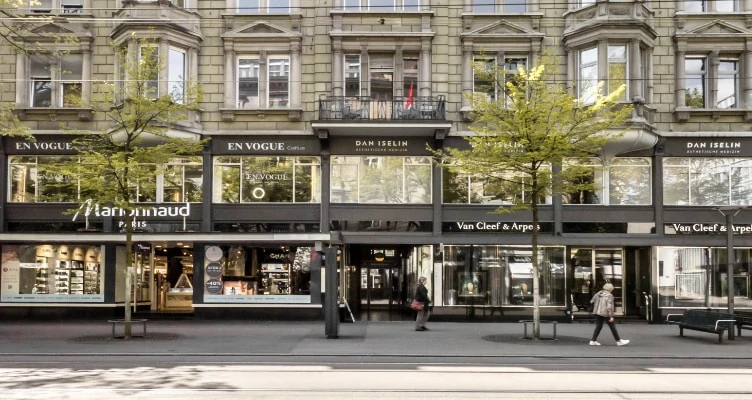 Zurich-City
The business center is located on Bahnhofstrasse, in the heart of Zurich and just a few minutes away from the main train station.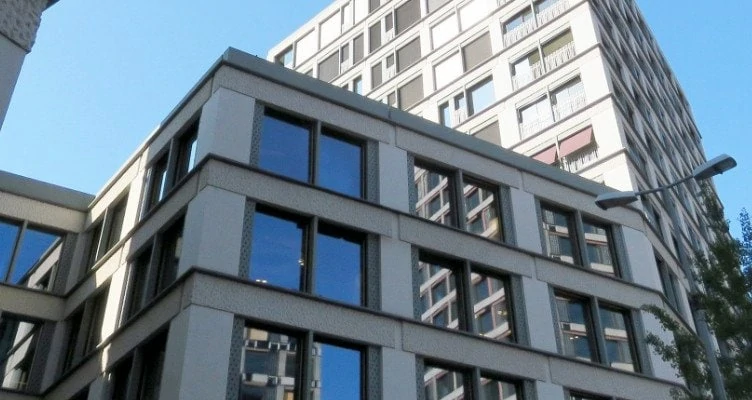 Zurich-Europaallee
The site is located in the middle of the Europaallee district, which is right next to Zurich's main train station.
Zurich-West
Modern and well-equipped offices at our new location in Zurich West in the Swiss Life Arena.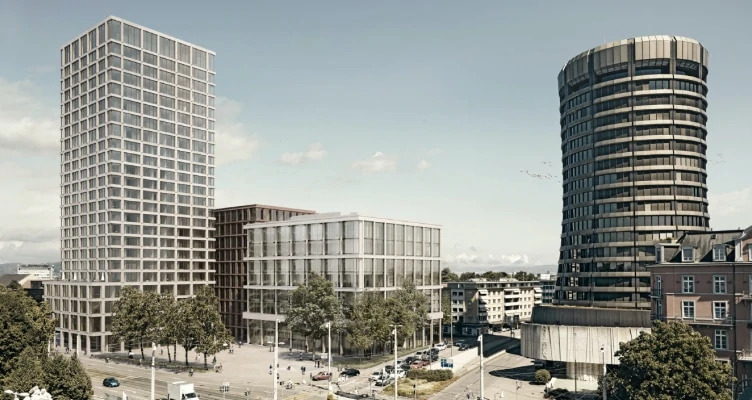 Basel-City
Excellent office space directly at the Basel train station, in Baloise Park.
FAQ

/You might also be interested in
OBC Suisse offers translations into all major world languages. We would be happy to provide you with an offer tailored to your needs.
We only work with trained translators and interpreters who translate exclusively into their native languages.
Yes, our translator pool offers specialists in technical translation, allowing us to ensure correct and accurate translations.
Our interpreters will be happy to accompany you anywhere you need help.