Excellent office facilities in Basel-City
in Basel-City
Discover the advantages of our Office Business Center at the location of Basel-City. Benefit from first-class transport connections, surrounded by numerous business and leisure opportunities. Enjoy modern and flexible workplaces in a vibrant environment that promotes the success of your business. Become part of our innovative community and grow together with us!
Are you interested in a new office solution for yourself or your team?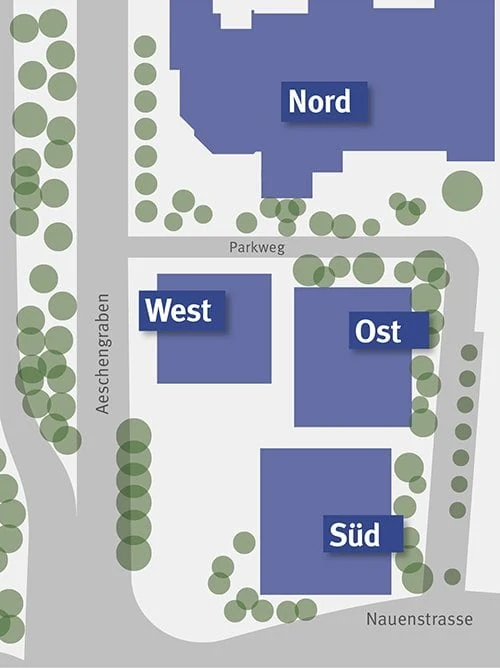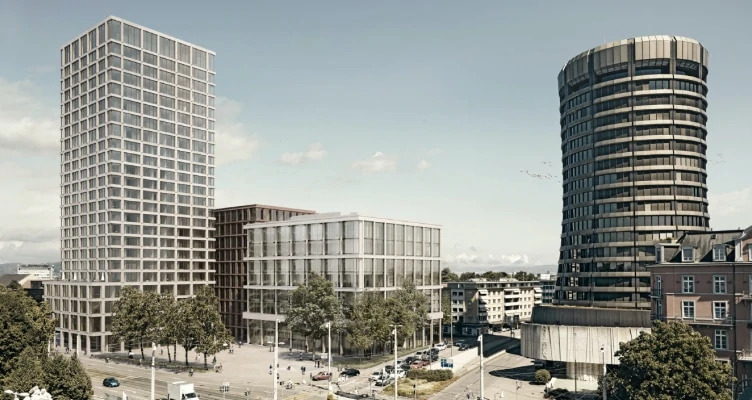 Your optimal office location in Basel
Discover our exquisite office business center, spread over two floors in the heart of Basel. The city of Basel is characterized by its impressive art and cultural institutions, which make it one of the most important cultural centers in Europe, despite its modest size and population.
Basel is an internationally recognized center of the chemical and pharmaceutical industries, a major trade fair center, and a central location in the banking industry. The Bank for International Settlements even has its global headquarters vis-à-vis Baloise Park.
In the immediate vicinity of our business center you will find the SBB train station as well as numerous business opportunities. Our prime location gives you quick access to renowned restaurants and hotels that will perfectly round off your stay in Basel. We are at your disposal to give you recommendations or make reservations to make your visit with us as pleasant and efficient as possible.
OBC Suisse Basel-City is officially one of the most beautiful meeting locations in Switzerland.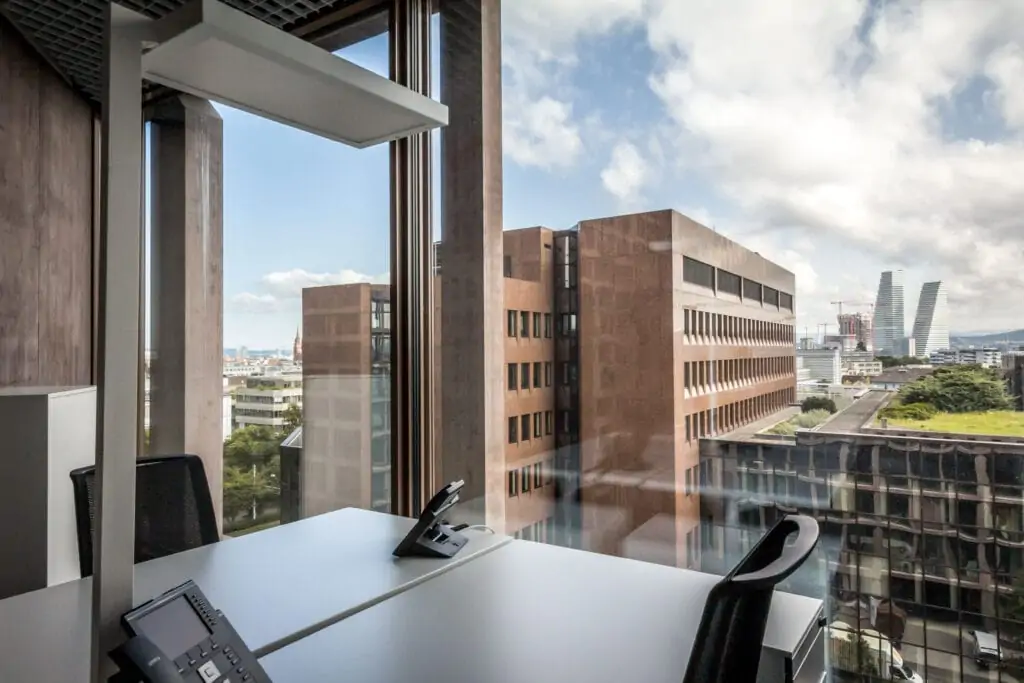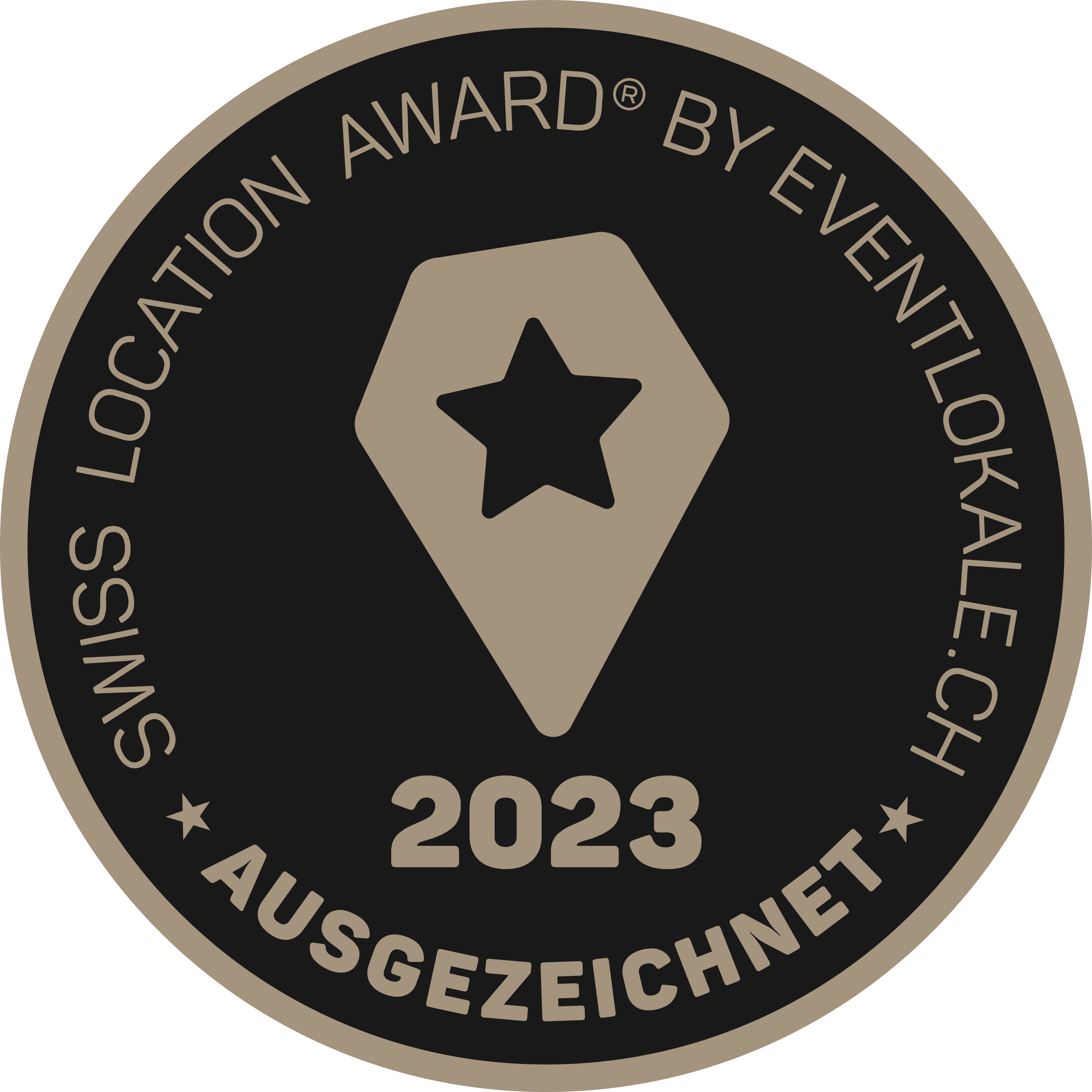 58,394 organizers, visitors and an independent jury of experts made their decision at this year's Swiss Location Awards: OBC Suisse Basel-City is one of the most beautiful meeting locations in Switzerland!
That the location with 8.7 from 10 points at the Swiss Location Award 2023 the "Excellent", the OBC Suisse Basel-City team is extremely pleased.
Basel-City services
Our location in Basel-City offers you everything you can expect from a business center:
available offices
Gain an insight into the different office spaces for you and your team here.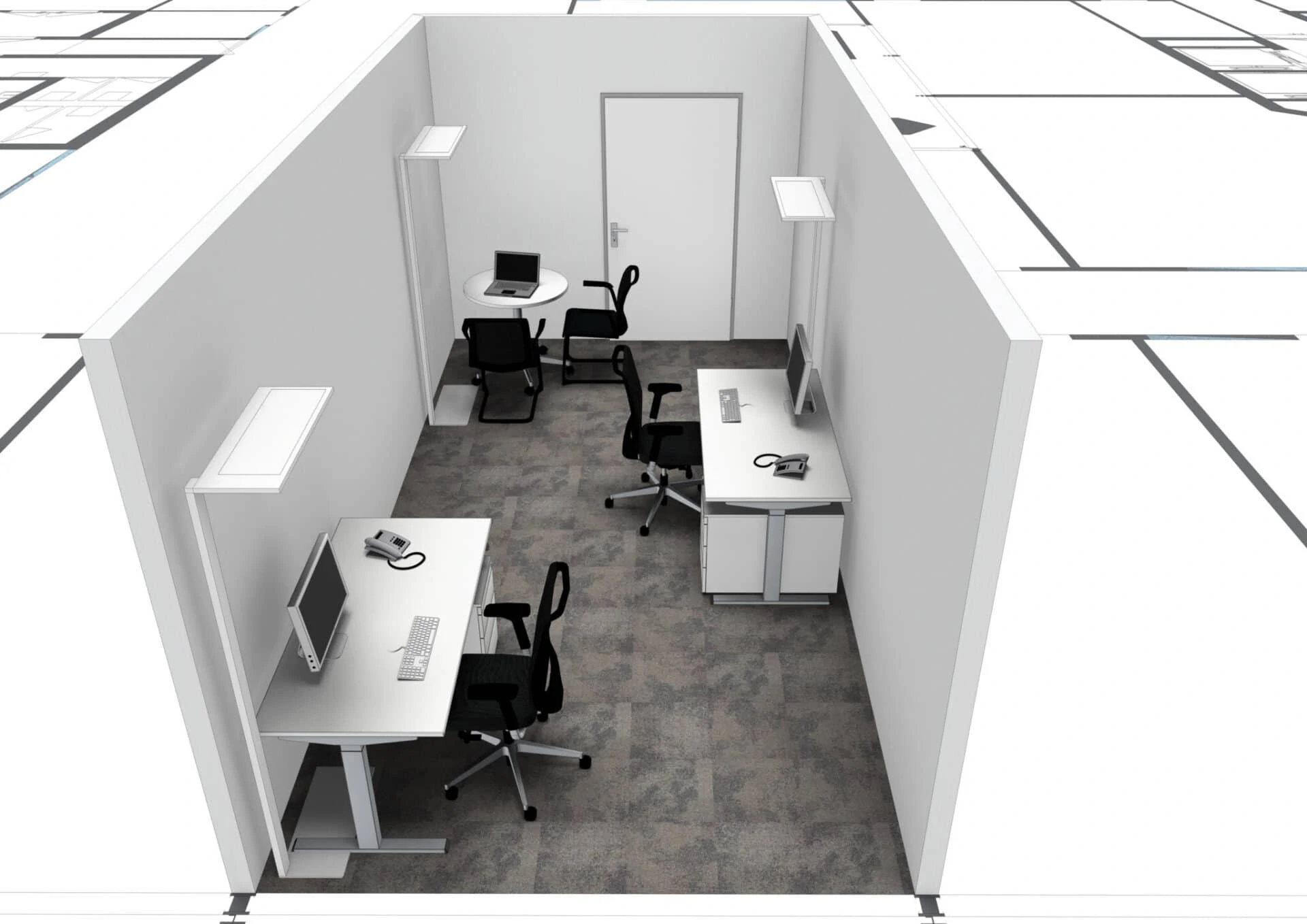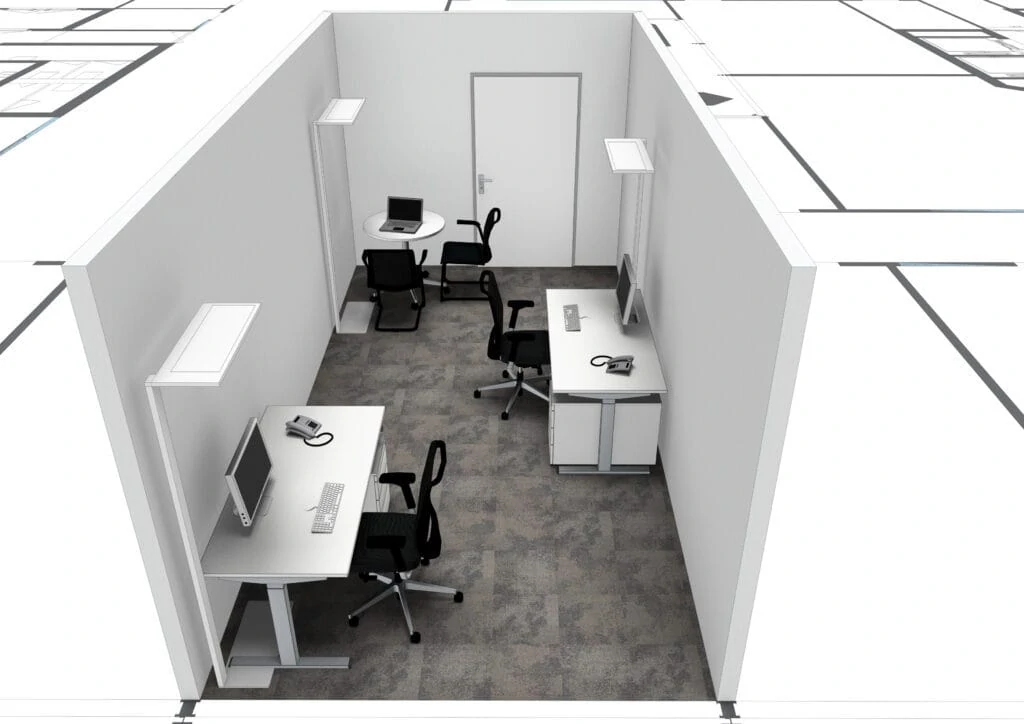 We have set up up to three workstations in this office space. Optionally you can also integrate a meeting table. So you will find space for you and your guests and can hold a meeting completely undisturbed.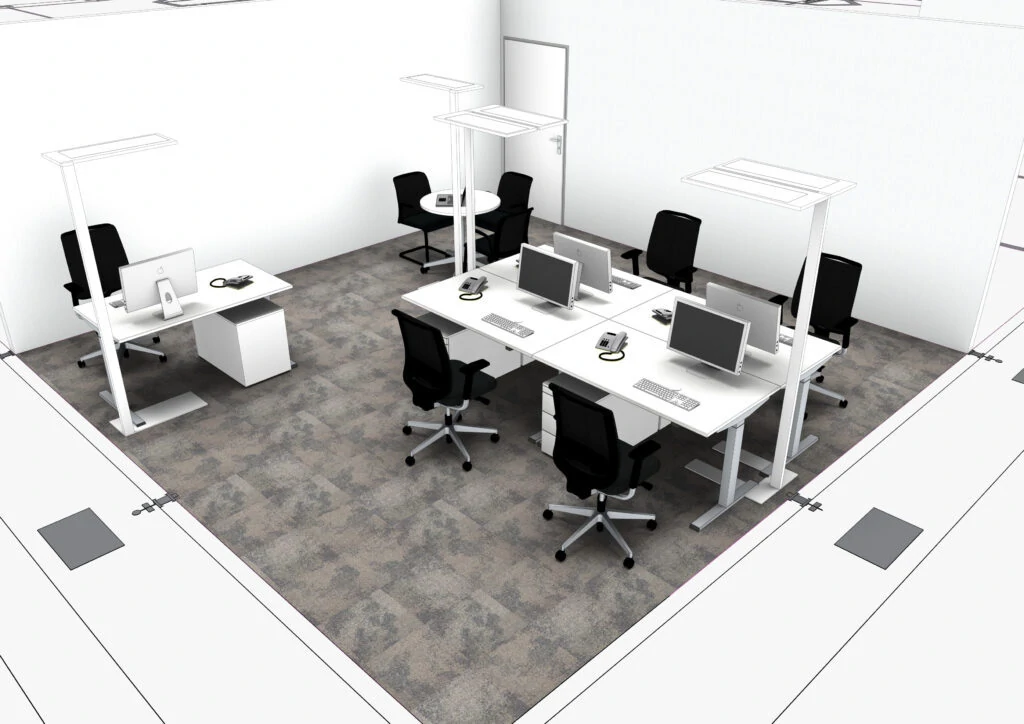 You can determine the arrangement of the tables yourself and we will furnish the office according to your ideas. This way you have space for you and your employees and can also hold meetings completely undisturbed.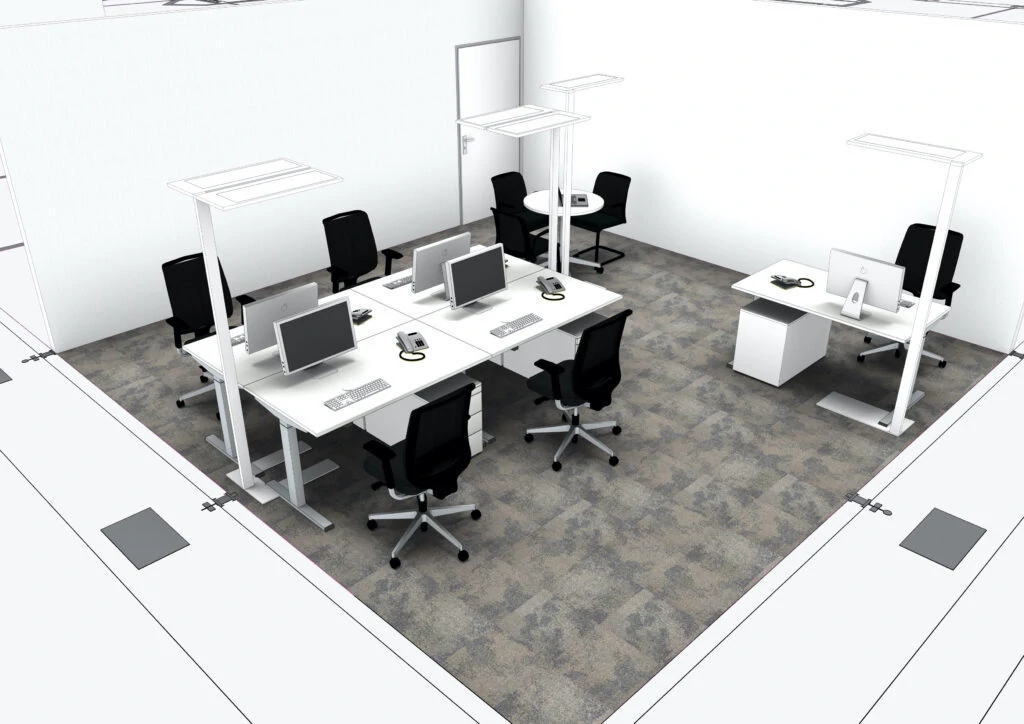 Instead of two additional workstations, we also offer you a meeting table as an option. This gives you space for you and your guests and allows you to hold a meeting completely undisturbed in your own office.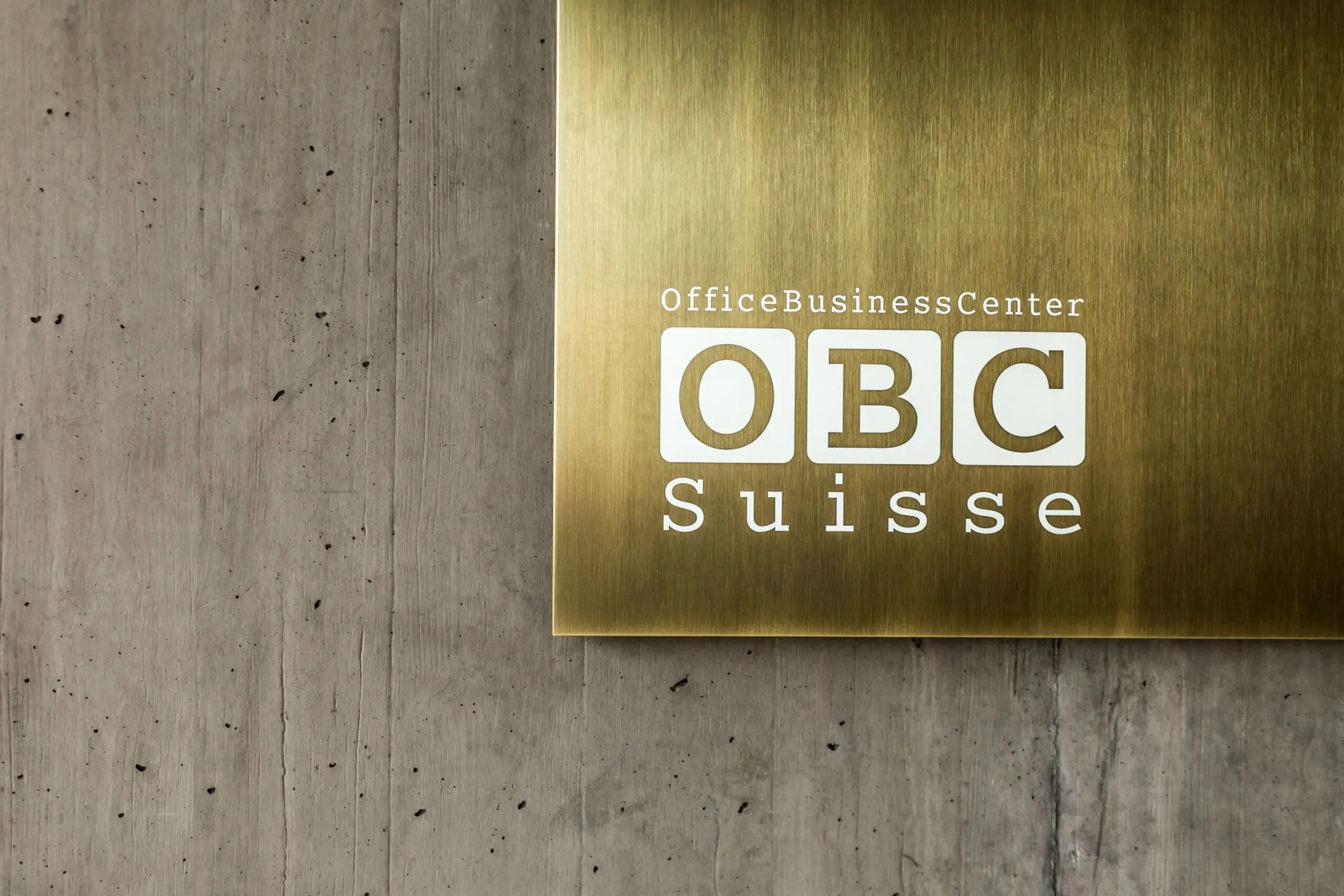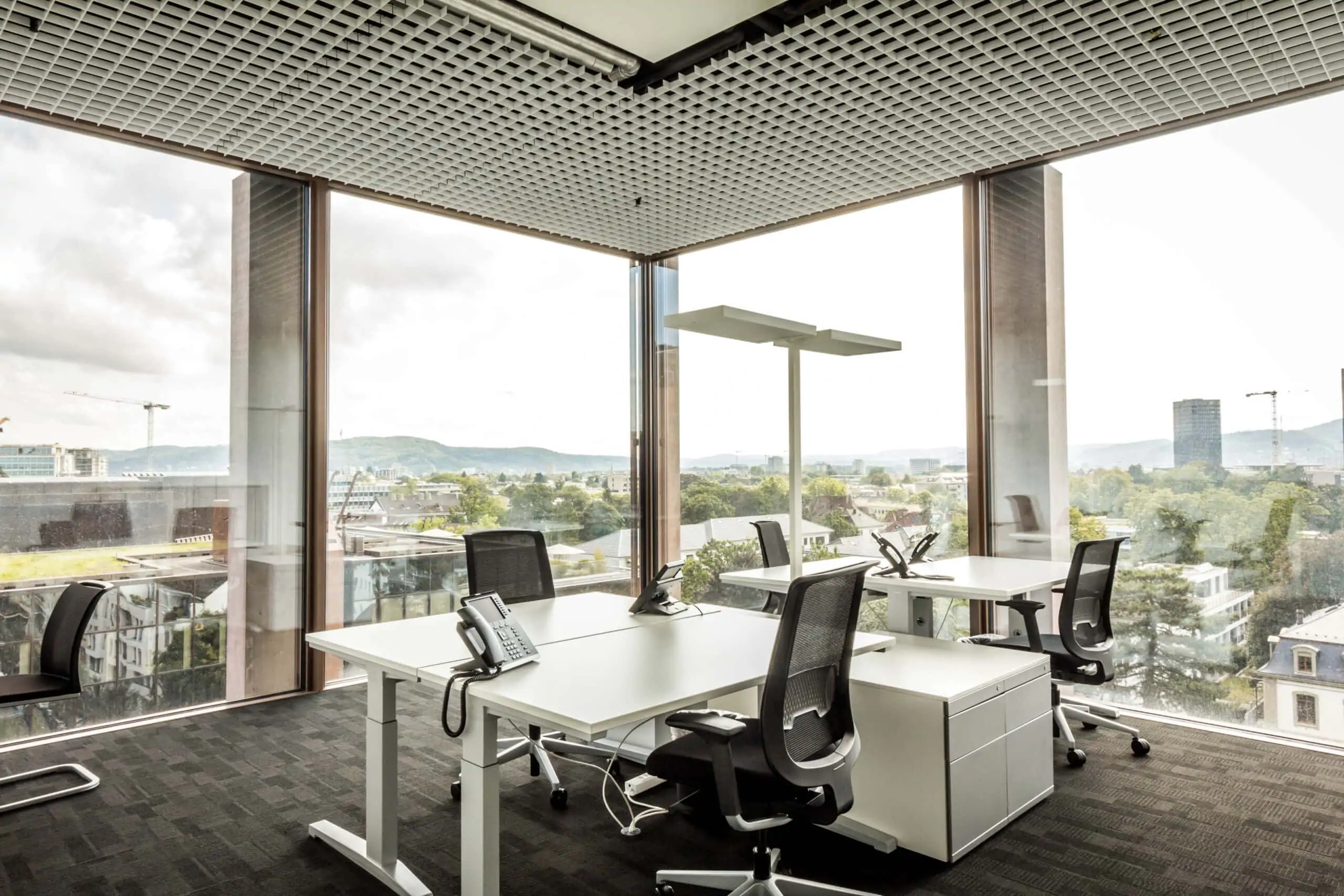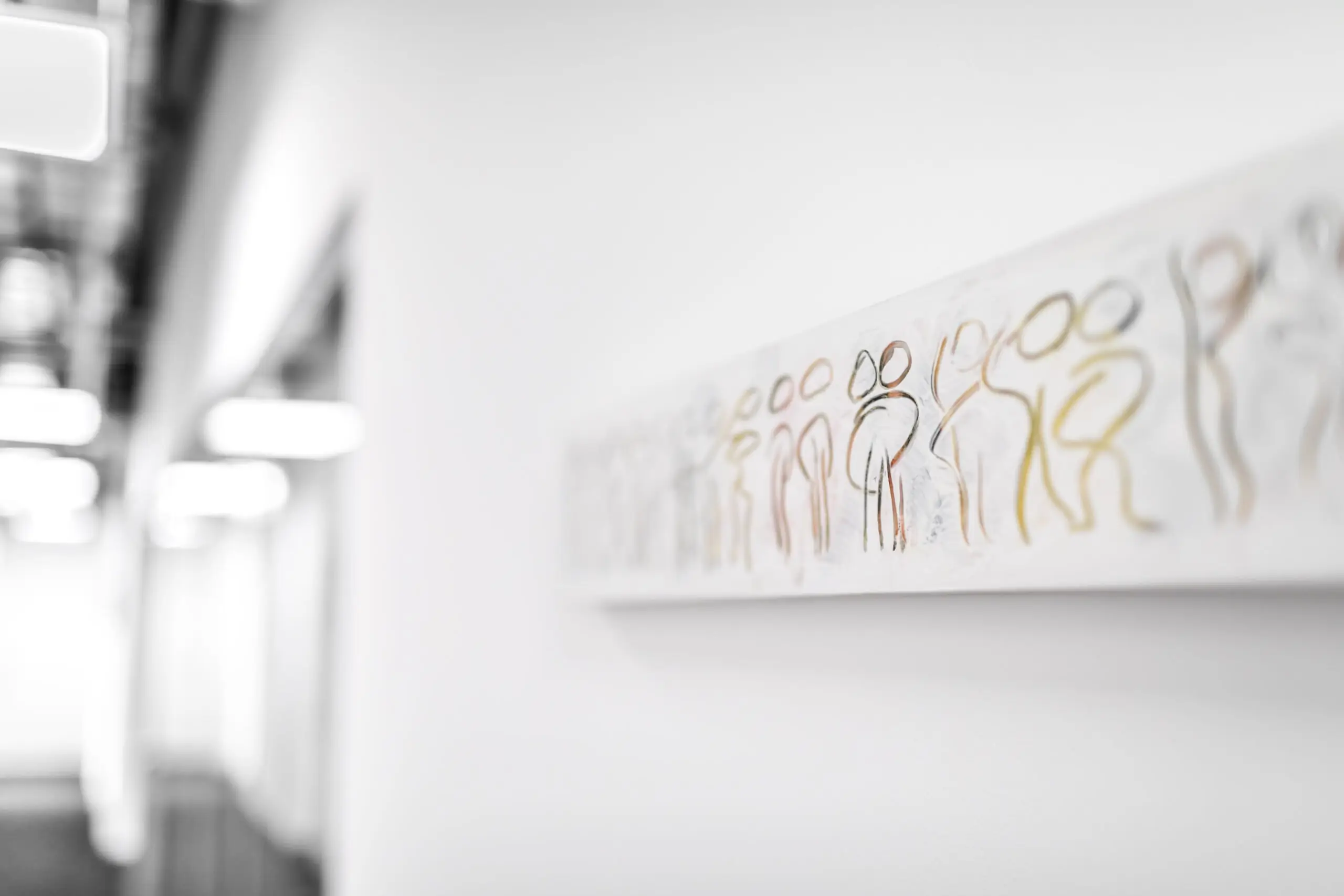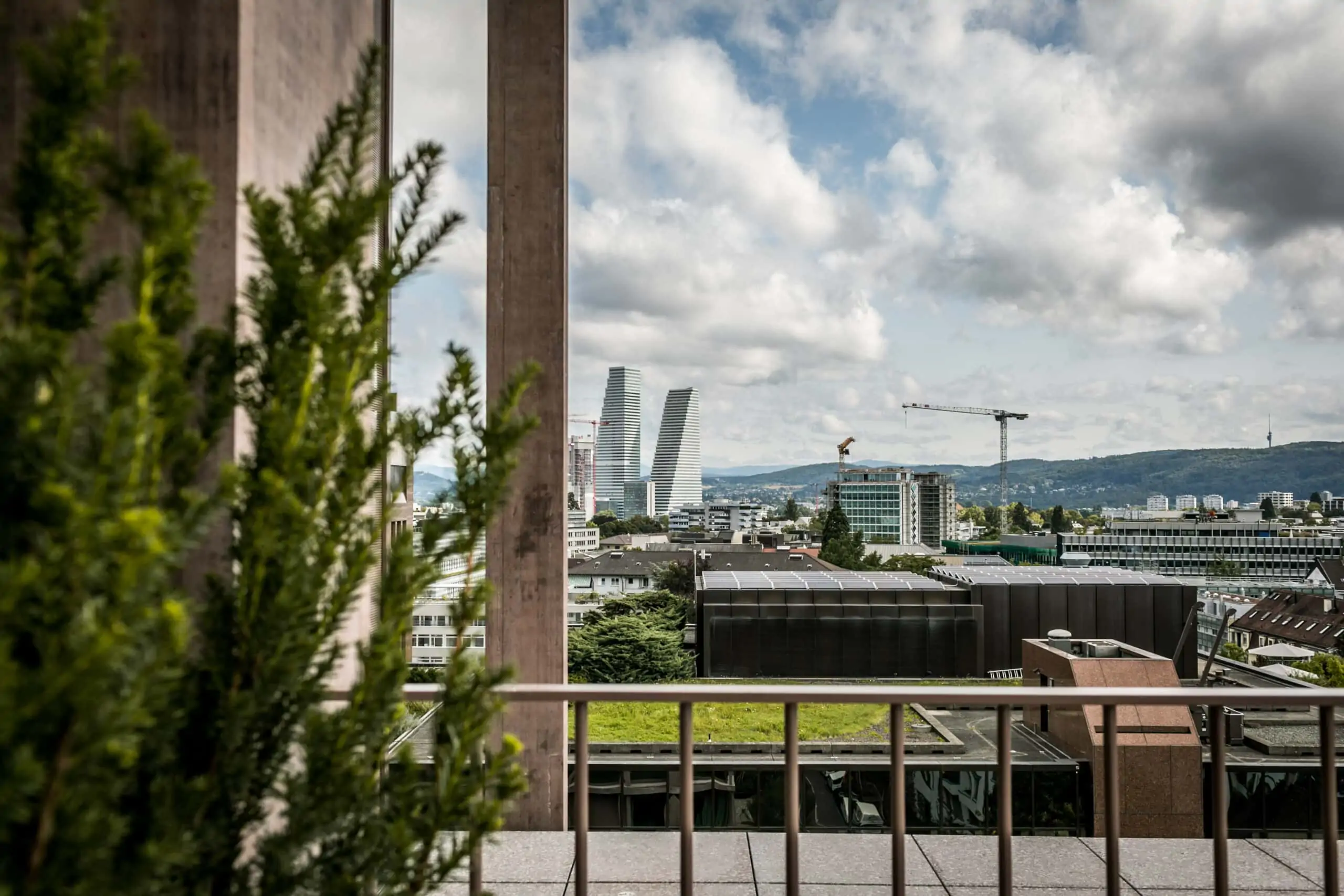 Therefore do not hesitate to contact us. We look forward to advise you and to welcome you as one of our valued customers.
Basel-City
Aeschengraben 29, 4051 Basel