Excellent office facilities in Basel-City
in Basel-City
Visit us at our new location in Basel-City
Here you can find out everything about the exciting project at our Basel-City location in Baloise Park Basel. Are you interested in a new office solution for yourself or your team?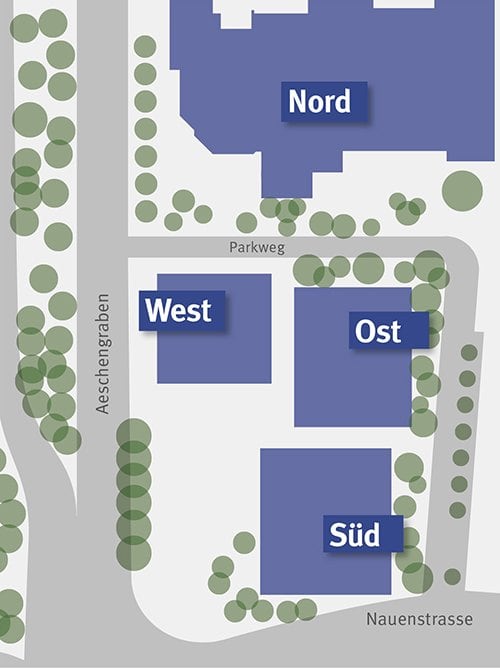 By 2020, Baloise is constructing three new buildings on the site between Aeschengraben, Parkweg and Nauenstrasse in Basel. The buildings are intended to shape the cityscape directly adjacent to the railway station and reflect Baloise's commitment to the city. The site, which is Baloise Park, will be an open working and meeting zone for Baloise employees, third-party tenants and the local population. A public square will be created where the Hilton used to stand. A total of around 1300 office workplaces will be created in Baloise Park, of which Baloise itself will occupy around 700. The other 600 office workplaces will be let.
Our location in Basel-City offers you everything you can expect from a business center:
available offices
Gain an insight into the different office spaces for you and your team here.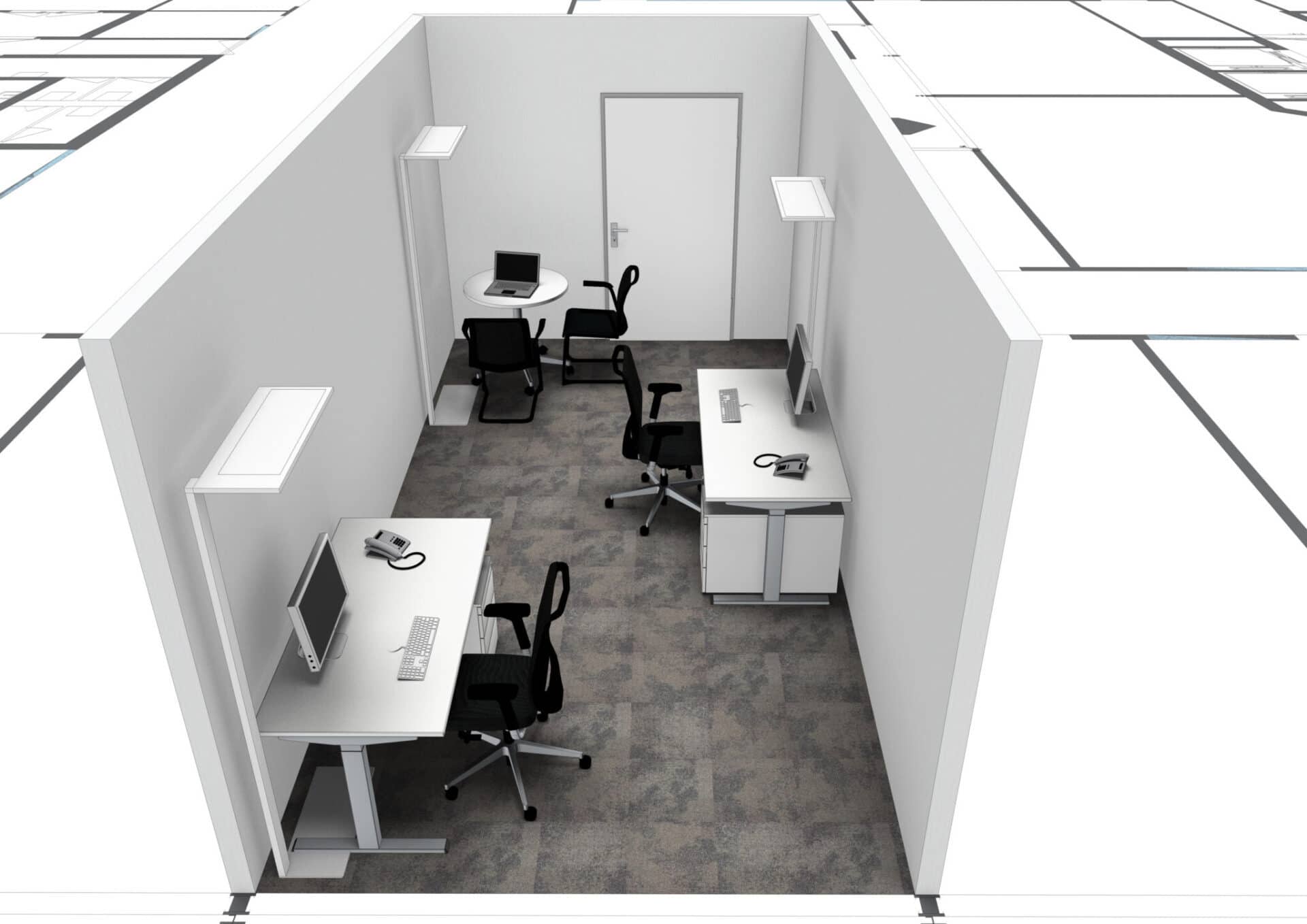 We have set up up to three workstations in this office space. Optionally you can also integrate a meeting table. So you will find space for you and your guests and can hold a meeting completely undisturbed.
You can determine the arrangement of the tables yourself and we will furnish the office according to your ideas. This way you have space for you and your employees and can also hold meetings completely undisturbed.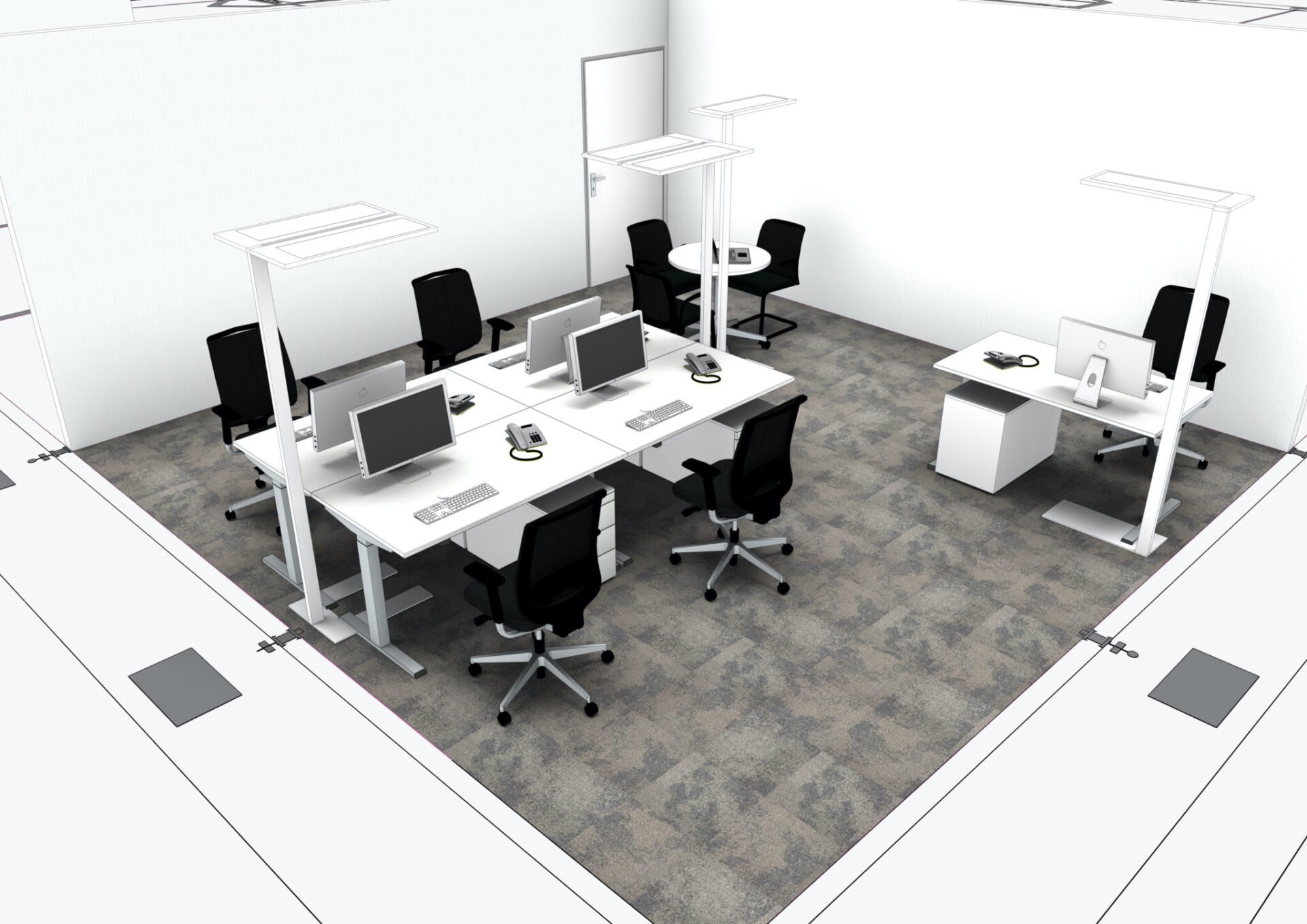 Instead of two additional workstations, we also offer you a meeting table as an option. This gives you space for you and your guests and allows you to hold a meeting completely undisturbed in your own office.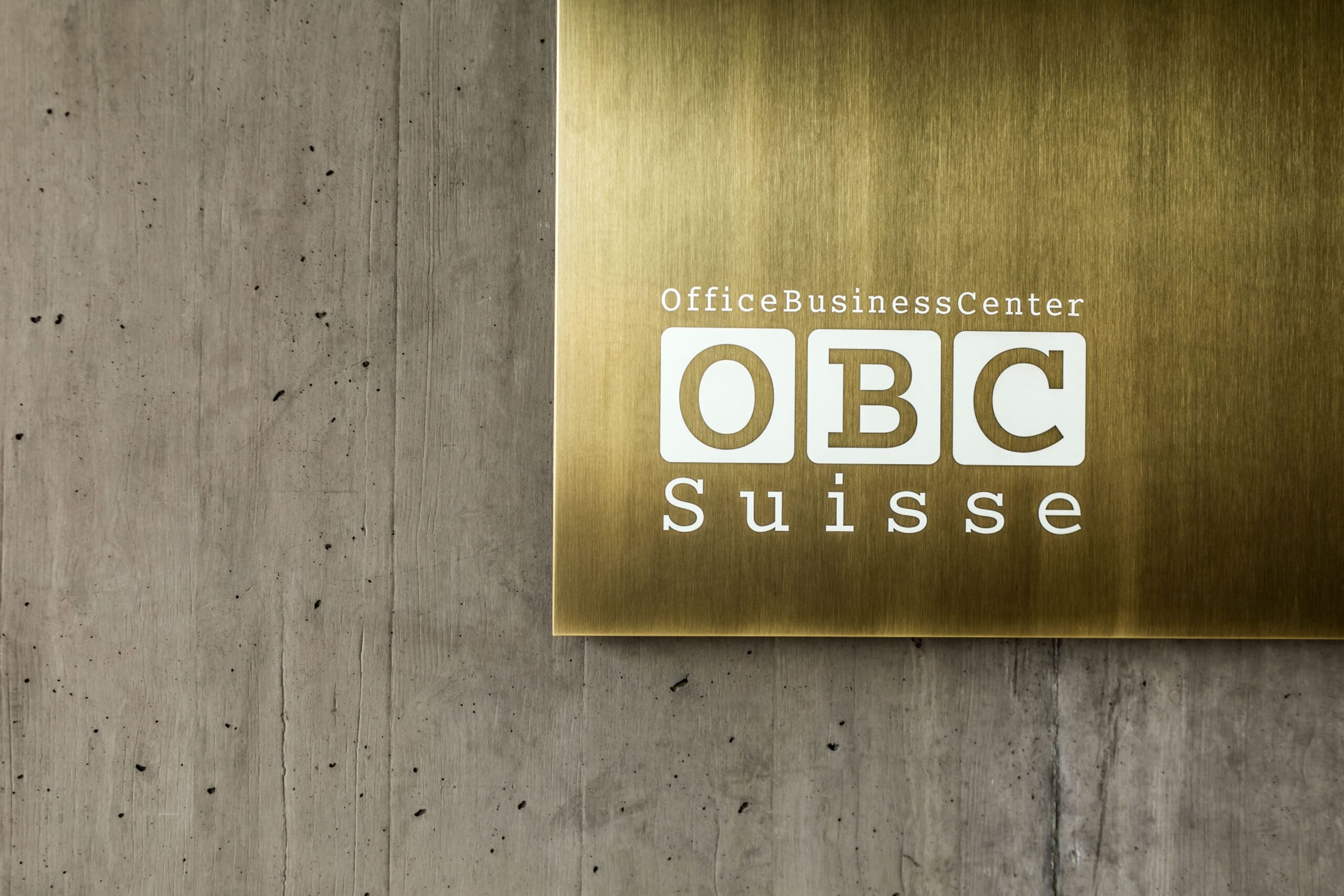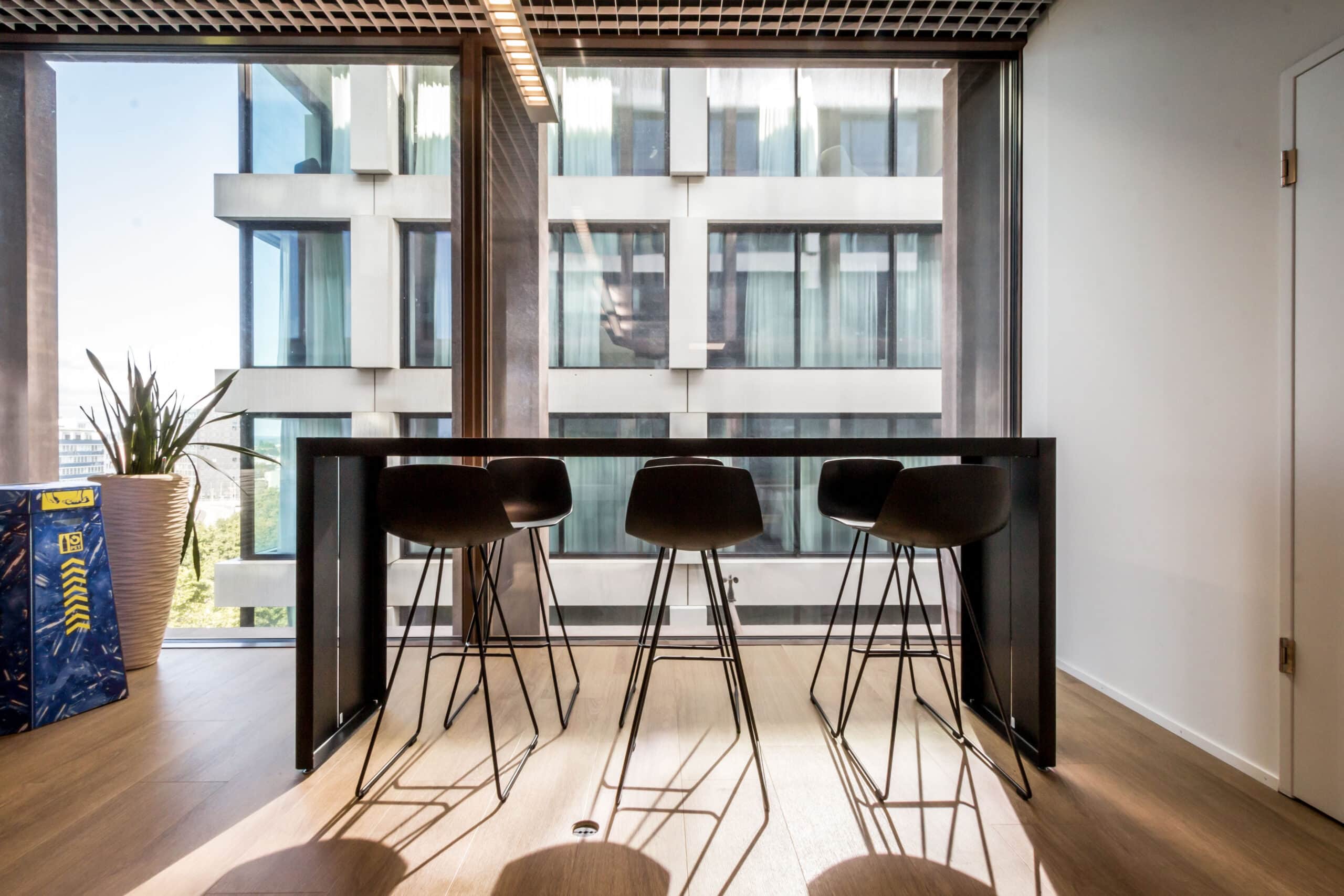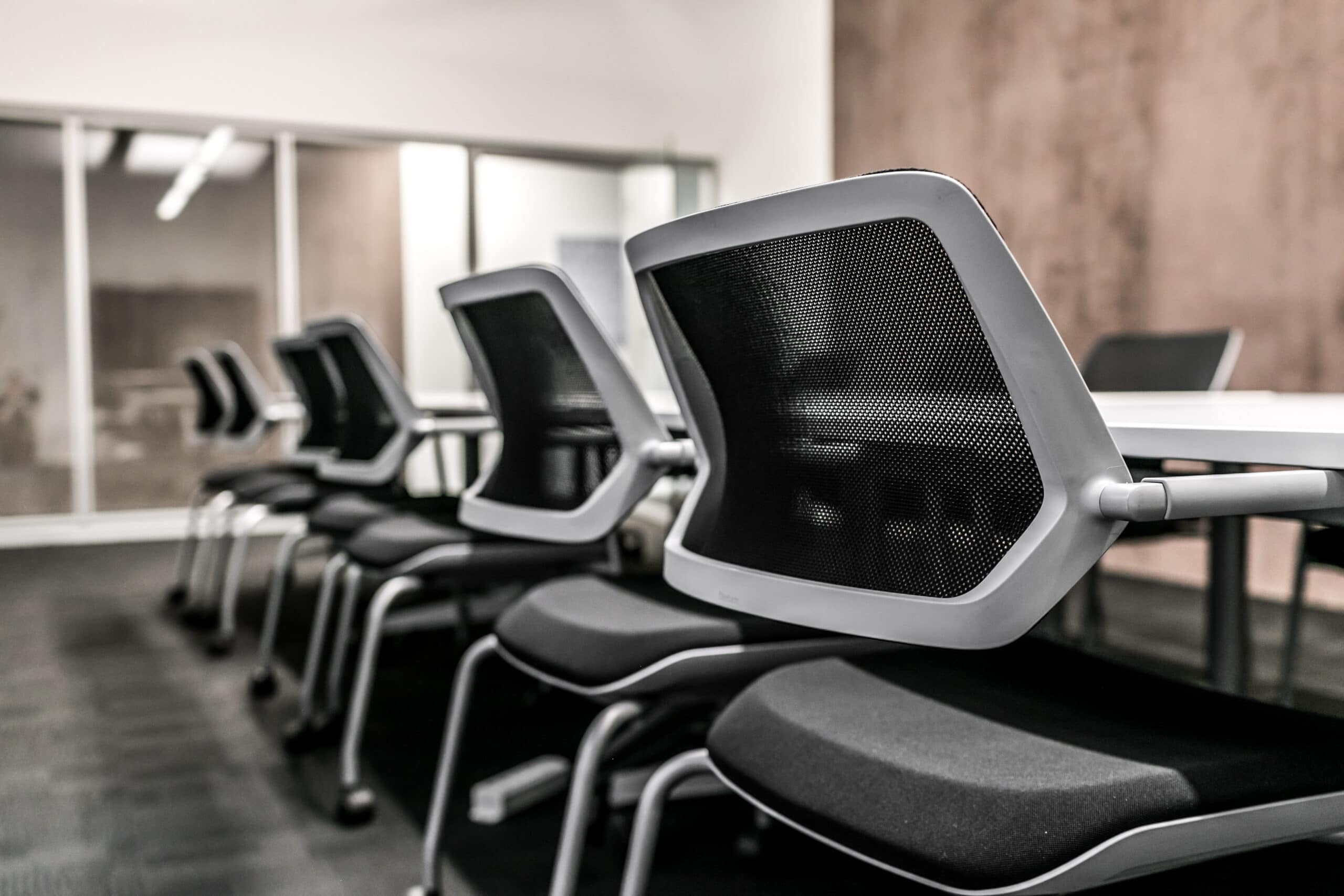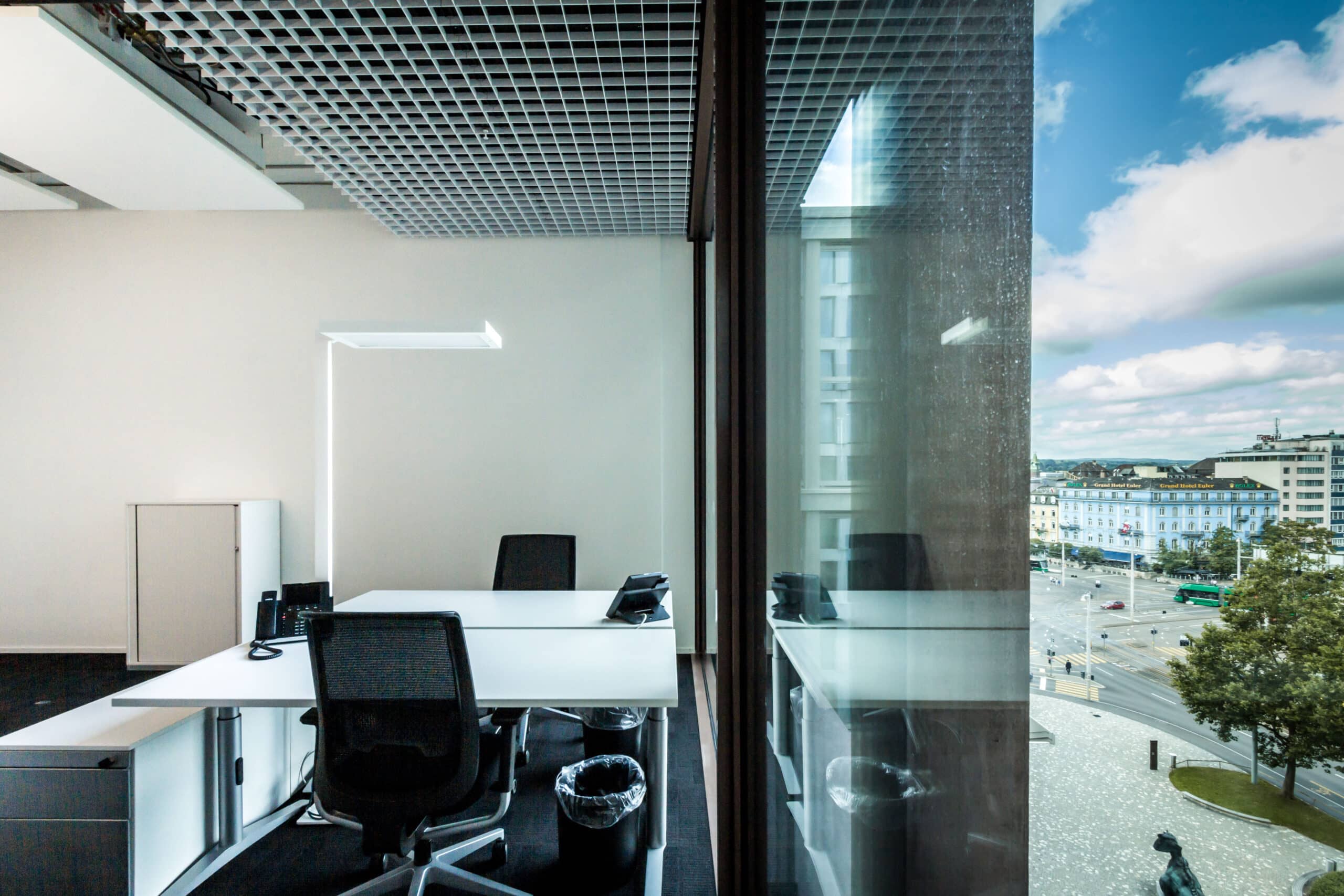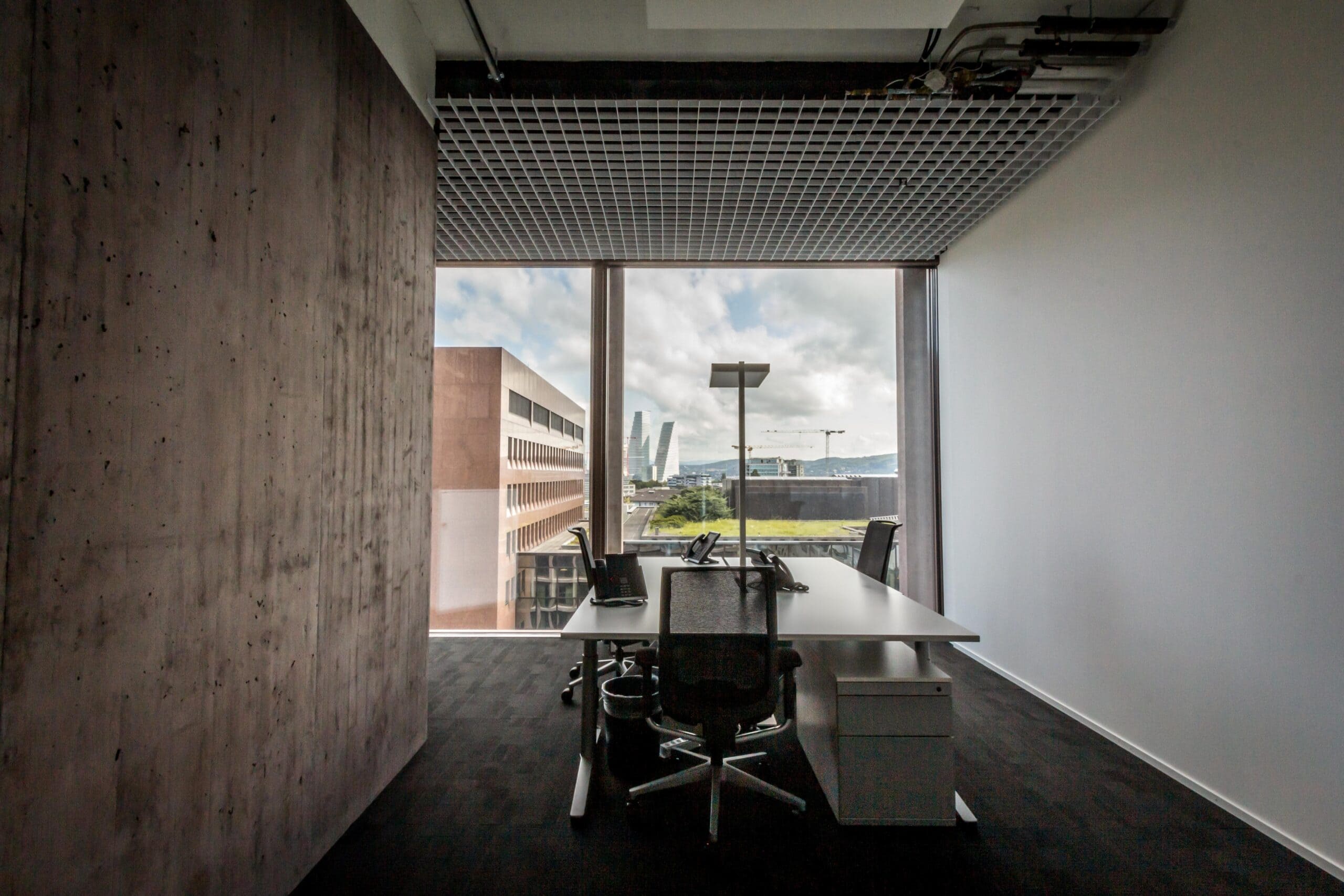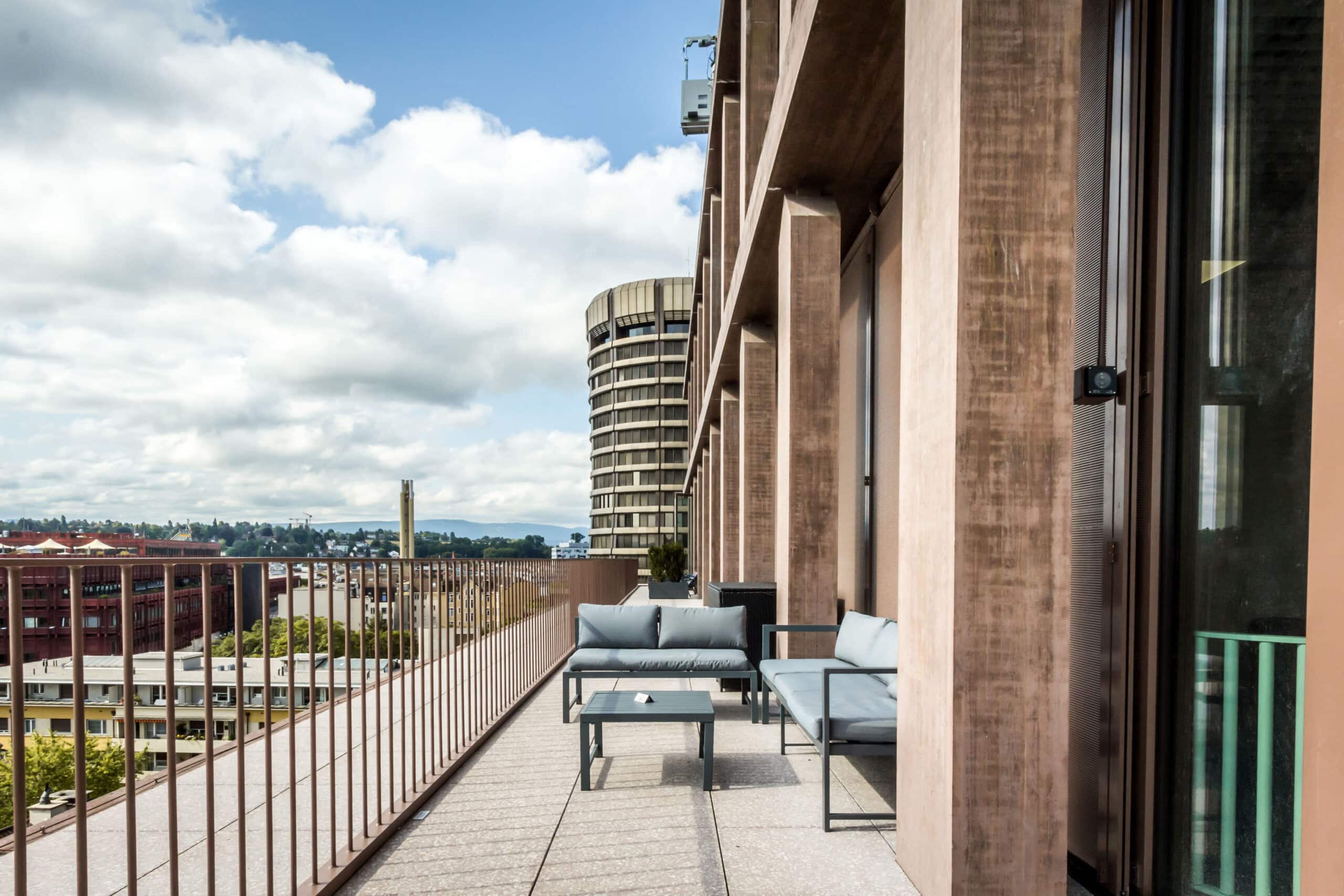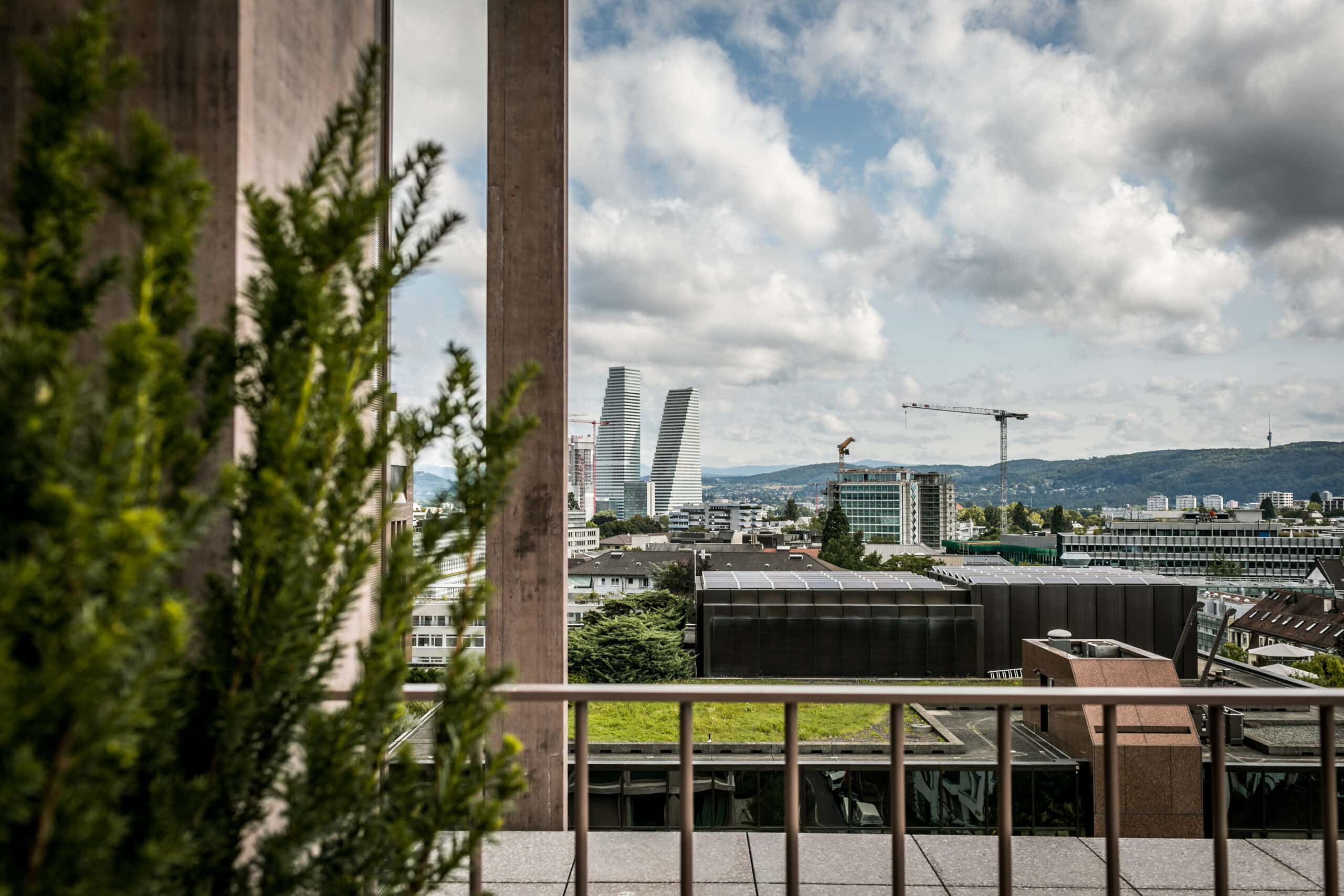 Therefore do not hesitate to contact us. We look forward to advise you and to welcome you as one of our valued customers.
Basel-City
Aeschengraben 29, 4051 Basel