Your private office in Zurich
Are you looking for a private office in Zurich? We offer you fully equipped and operational individual offices at our two locations on Bahnhofstrasse or Europaallee at flexible conditions. In addition, you benefit from the advantages of our business centres, such as a common reception area, secretarial services, telephone services and a cafeteria. Should you wish to expand in the future, we also offer larger team offices. In addition, meeting rooms and larger conference rooms are at your disposal.
We would be delighted to welcome you as one of our valued customers.
At our Business Centres, we provide you with the following services: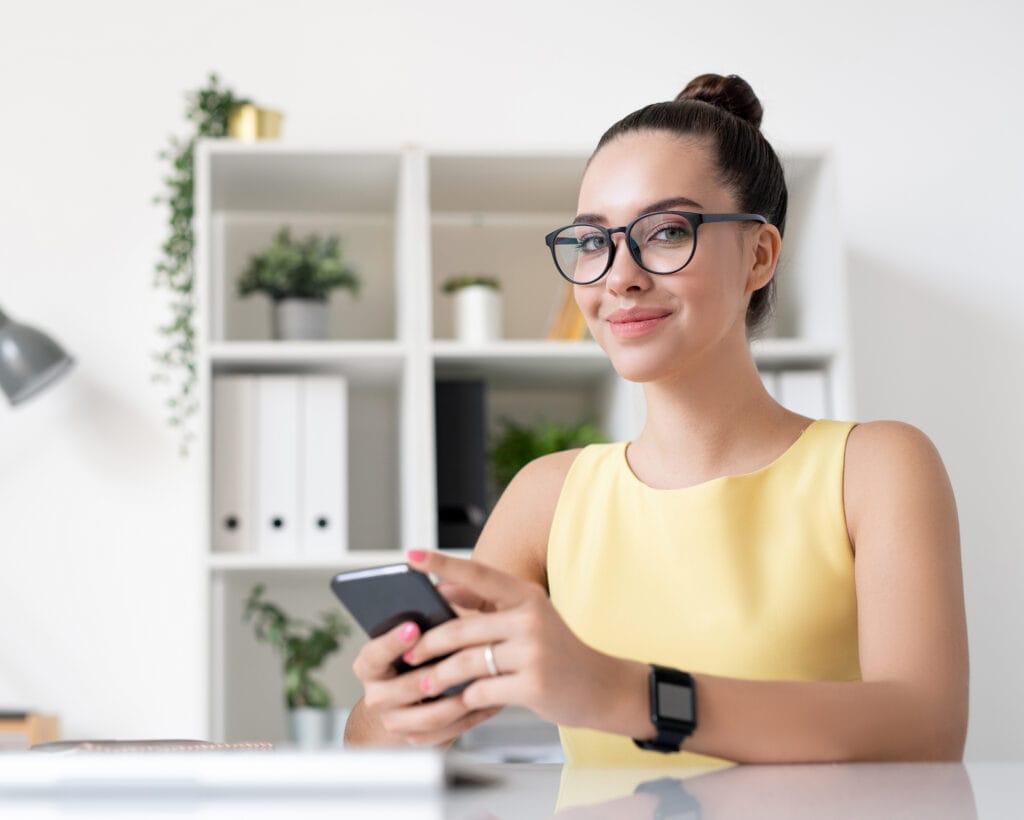 Rent a ready-to-use office
You can rent our individual offices at the best addresses in Zurich. All rooms are furnished and equipped with all the essentials. This saves you the high initial investment for a complete office furnishing. Thanks to our short contract terms, you always remain flexible and can easily adapt to changes in your business field. You can rent our individual offices on a monthly or daily basis.
Equipment and services of your individual office
With our offices you have no initial investment and you can start working right away. So you can keep your head free for the important things. Our offices offer everything you need to start. In our individual offices you will find minimalist designer furniture. In addition to a telephone system, a desk and several office chairs are provided for you. So you can welcome your customers and partners in your individual office. For larger meetings you can always rent our versatile meeting rooms. Our secretarial service is happy to receive your visitors, take calls or book a taxi for you.
Productive working atmosphere
In the numerous communal areas you will meet like-minded people from the most diverse fields. Use our cafeteria during your lunch break to exchange ideas with other tenants and coworkers who appreciate the working environment at OBC Suisse as much as you do. In the various seating areas you can discuss ideas with office colleagues over a coffee and be inspired.
Your private office on Europaallee or Bahnhofstrasse in Zurich
Our two business centers in Zurich are centrally located in prestigious areas. Both the Bahnhofsstrasse and Europaallee are considered Zurich's hotspots for business and leisure. With your office at one of these addresses, you send a clear statement to potential customers and business partners and make it clear where you position yourself as a company.
Both of our locations are in the immediate vicinity of the main railway station and can be easily reached by public transport. In addition, you will find many shopping facilities and restaurants around your individual office in the heart of Zurich's vibrant city centre.
Your private office on Europaallee or Bahnhofstrasse in Zurich
Our two sites in popular locations are easily accessible by public transport. Our private offices on Europaallee and in the city centre are located in the immediate vicinity of the main railway station. Find your workplace in the heart of Zurich's pulsating city centre.
Zurich-City
The business center is located on Bahnhofstrasse, in the heart of Zurich and just a few minutes away from the main train station.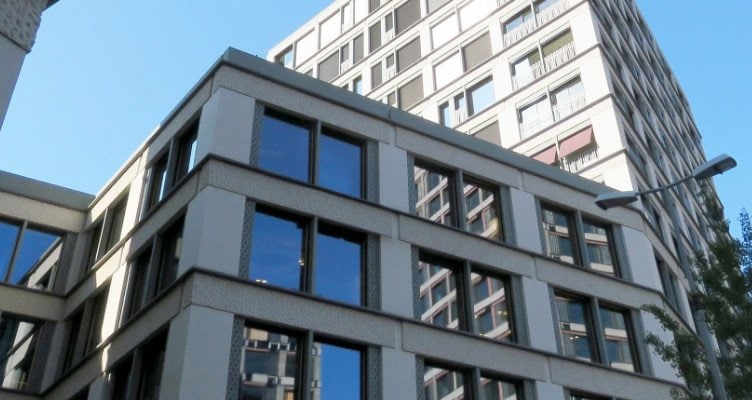 Zurich-Europaallee
The location is nestled in the new Europaallee district, directly adjacent to Zurich's main train station.