your team office in Zurich
Are you looking for a larger office for yourself and your team? We offer offices of various sizes up to 100 m2. This way you have your team together and still benefit from the services of our Business Center such as a spacious reception area, secretarial services, telephone service, business address, meeting rooms and a bistro. The offices can be rented at flexible conditions and periods.
We would be delighted to welcome you as one of our valued customers.
At our business centers, we provide you with the following services:
We are happy to discuss your optimal solution
Team offices on Europaallee or in the middle of Zurich on Bahnhofstrasse
Our business locations are optimally developed and located directly in the heart of Zurich. The team offices in the city center and on Europaallee are located in the immediate vicinity of the main railway station.
Zurich-City
The business center is located on Bahnhofstrasse, in the heart of Zurich and just a few minutes away from the main train station.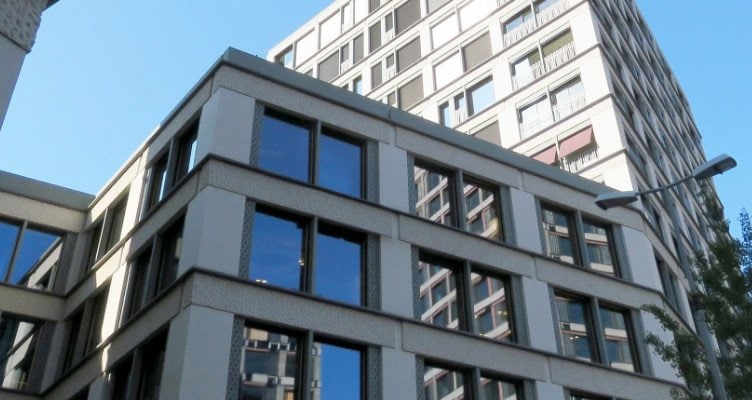 Zurich-Europaallee
The location is nestled in the new Europaallee district, directly adjacent to Zurich's main train station.