CoWorking in Zurich and Basel
Are you looking for a workplace, but don't want to work alone in a single office? Take advantage of our coworking offer and benefit from a fully equipped workplace where you only need to bring your laptop. No matter if by the hour, for a day or a whole year, we offer a suitable package for everyone. In addition, you can benefit from the amenities and additional services of our Business Centers.
Why using a coworking space pays off
As an entrepreneur you have the possibility to rent an entire office or work in a coworking space. In contrast to a rented office, you do not have to carry all the costs in a coworking space alone. This is not only an advantage when renting. Also purchases with high fixed costs are only worthwhile if there are several users. This is especially the case with furnishings such as printers, coffee machines, beamers, Internet access and additional meeting rooms.
In our modern business centres you have a workstation ready for use and can access the Internet, coffee machine and the like at any time. Meeting rooms can be booked optionally.
Contract Duration
Workplace fix / flexible
Access
Own Bage
Locker (if available)
Business address

Prices in CHF

Zurich-City & Zurich-Europaallee

Basel-City
Visitor
Contract Duration

-

Workplace fix / flexible

flexible

Access

08:00 - 17:00

Own Bage

Locker (if available)

CHF 5.- per day
Business address


Prices in CHF

Zurich-City & Zurich-Europaallee

Basel-City

15 / hour; 60 / day

15 / hour; 50 / day
Flex
Contract Duration

Month

Workplace fix / flexible

flexible

Access

24/7

Own Bage

Locker (if available)

Business address
20% discount on all packages

Prices in CHF

Zurich-City & Zurich-Europaallee

Basel-City

750 / month

600 / month
Fix
Contract Duration

Month / Year

Workplace fix / flexible

fix

Access

24/7

Own Bage

Locker (if available)

Business address
"Deluxe" inclusive
20% discount on package surcharge
Prices in CHF

Zurich-City & Zurich-Europaallee

Basel-City

950 / month; 10'000 / year

750 / month; 8'000 / year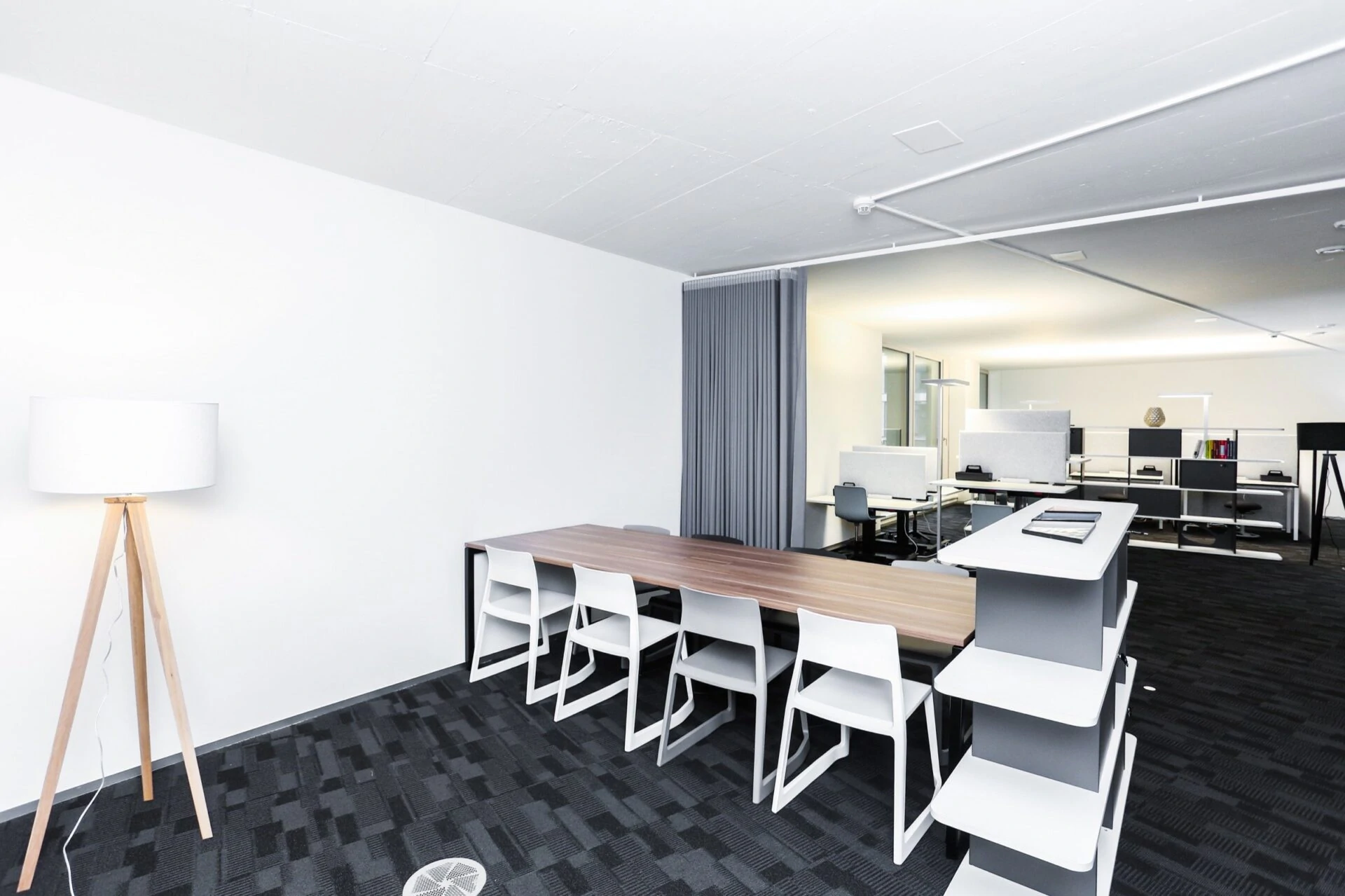 CoWorking office in Europaallee Zurich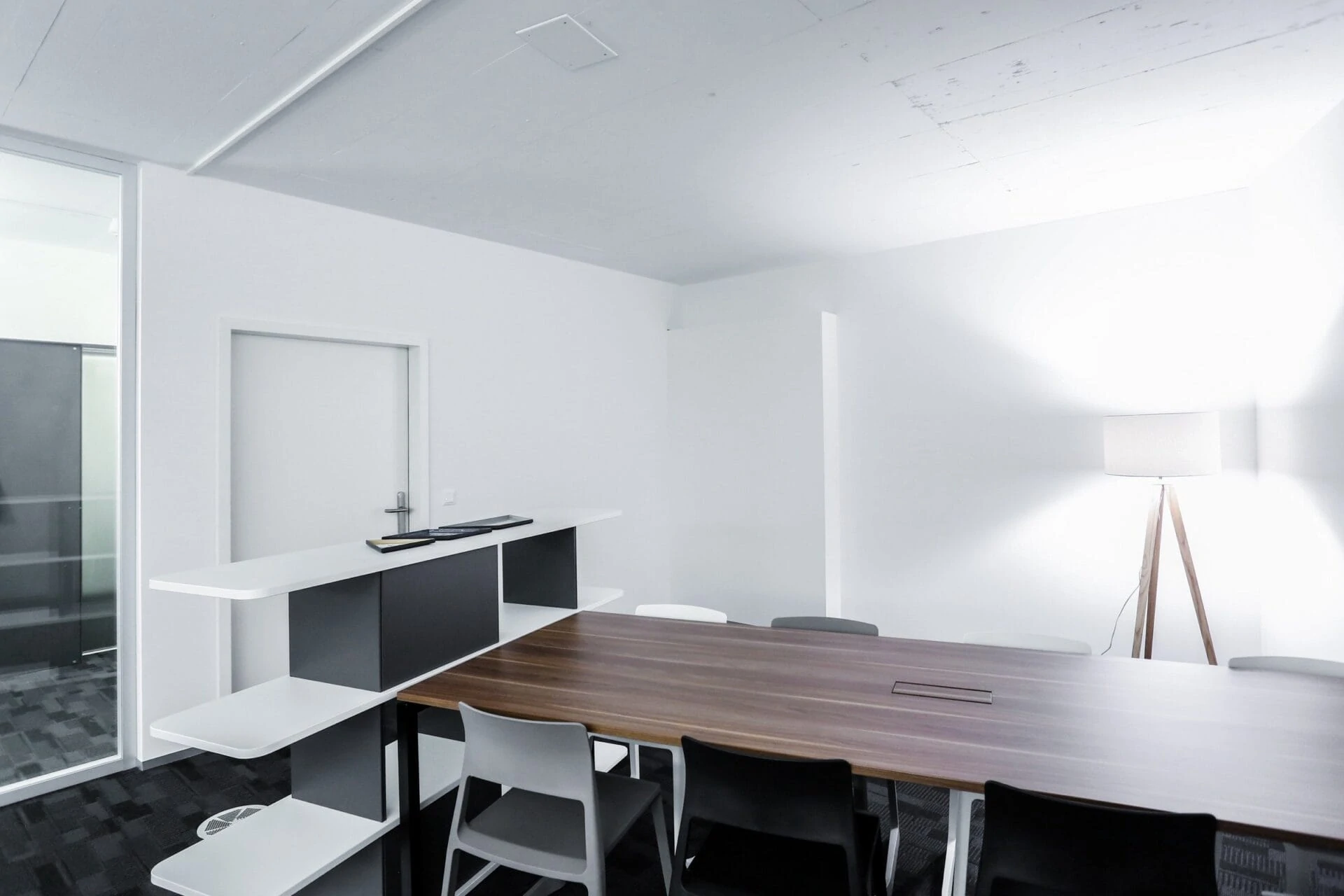 Meeting room at CoWorking in Zurich, Europaallee
CoWorking Europaallee Zurich
CoWorking Zurich Europaallee
CoWorking Europaallee Zurich
In many projects, you can no longer see the forest for the trees. In Coworking Space, people from the most diverse fields work together. An exchange at the coffee machine or during the lunch break can provide inspiration and reveal completely new perspectives. What's more, you and your coworking colleagues have many specialists in one place. This way, networking within a coworking space can become an advantage for you. Depending on your needs, you can draw on a wide range of freelancers and deliver better results.
A healthy work-life balance
Those who work from home are confronted with several problems. Often one forgets the time and works until late in the evening or distracts too quickly due to the home environment. In such an atmosphere it is very difficult to separate work and leisure time. So the dividing line becomes blurred over time and can have negative consequences such as overwork or unproductivity.
Working in a coworking space creates a spatial separation of private and business life. This makes it much easier to maintain a healthy work-life balance.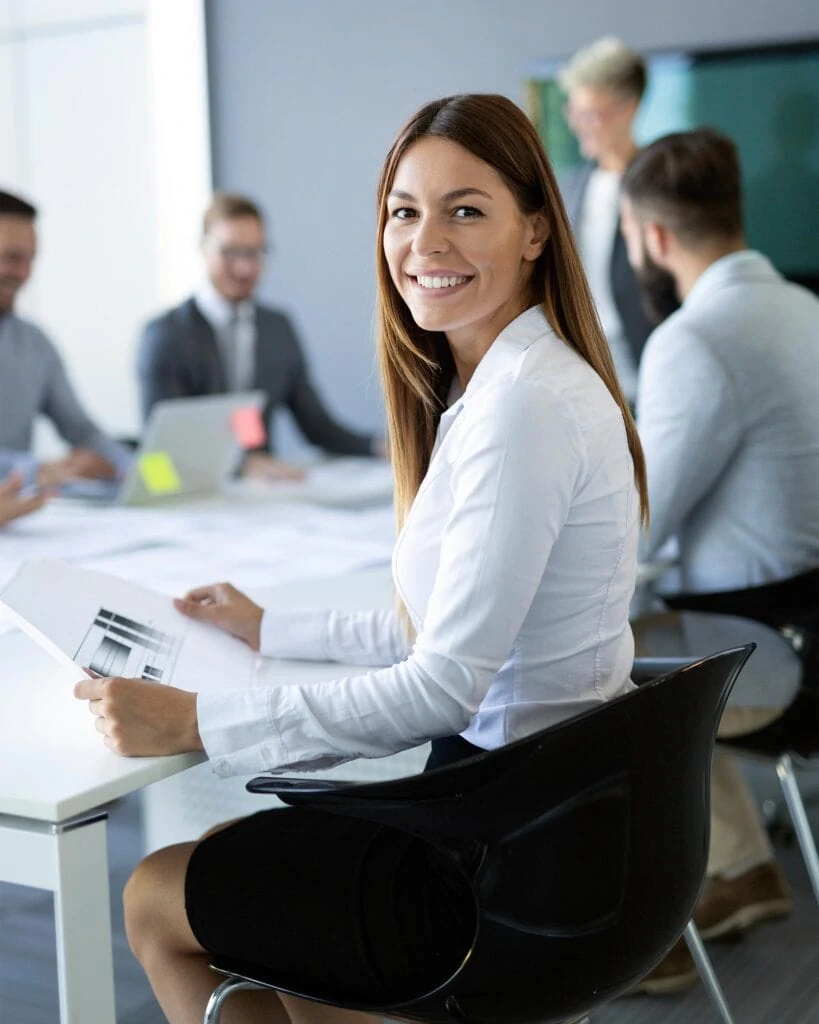 In a coworking space, you usually have no fixed working hours and no fixed workplace. You can decide each time when and at which "shared desk" you want to work. There are also shared spaces all over the world. So you can travel at any time, visit other cities and still keep up your work rhythm. It doesn't matter whether you go to a coworking space in Zurich, Basel or in a completely different city.
Top CoWorking Locations in Switzerland
In Zurich, OBC Suisse offers coworking spaces at two central locations. Both business centers offer numerous public transport connections and are therefore very easy to reach. Rental parking spaces are also available nearby. In the immediate vicinity you will find restaurants, shopping facilities and many other ways to spend your free time.
The Bahnhofstrasse is considered one of the most prestigious shopping streets in the world. It is part of Zurich's old town and thus located in the renowned district 1, where you will find numerous charming cobbled streets full of inviting pubs, cosy bars and traditional restaurants. The OBC Suisse Business Center is right in the middle of the action.
In addition to our coworking space, you will also find numerous meeting rooms for up to 50 people. If required, individual offices for up to 6 people are also available.
Europaallee is very close to Zurich's main railway station and thus offers an ideal connection network for commuters and frequent travelers. The immediate vicinity of Europaallee offers numerous shops and restaurants ideal zones for stay and relaxation. Our Business Center offers you a fully equipped coworking space and conference rooms for up to 100 people. Our team offices for up to 20 people are available for joint project work.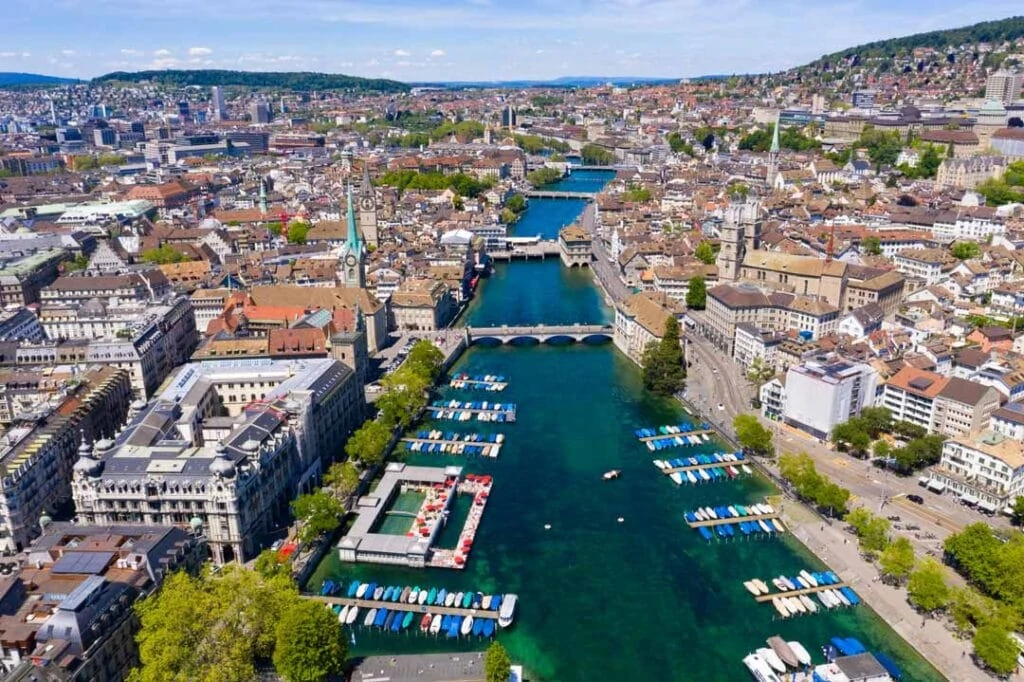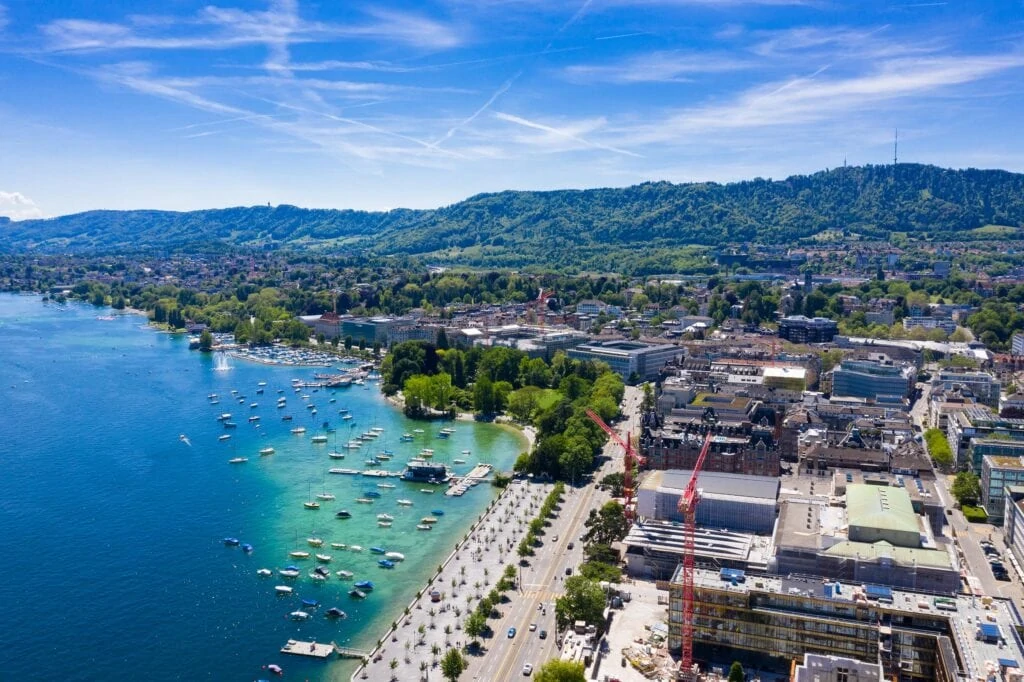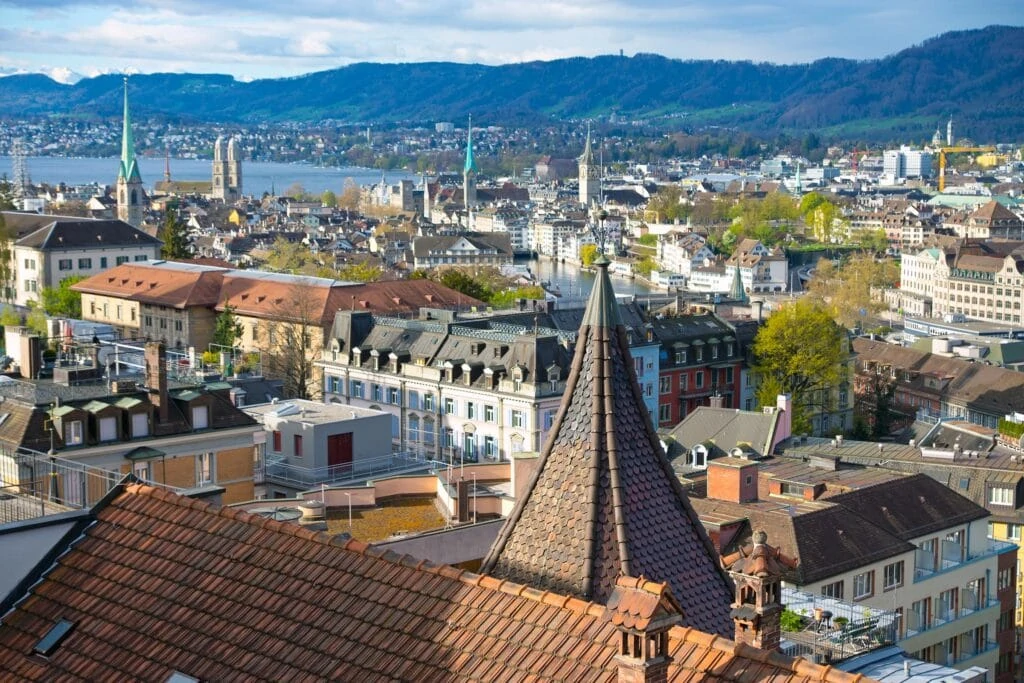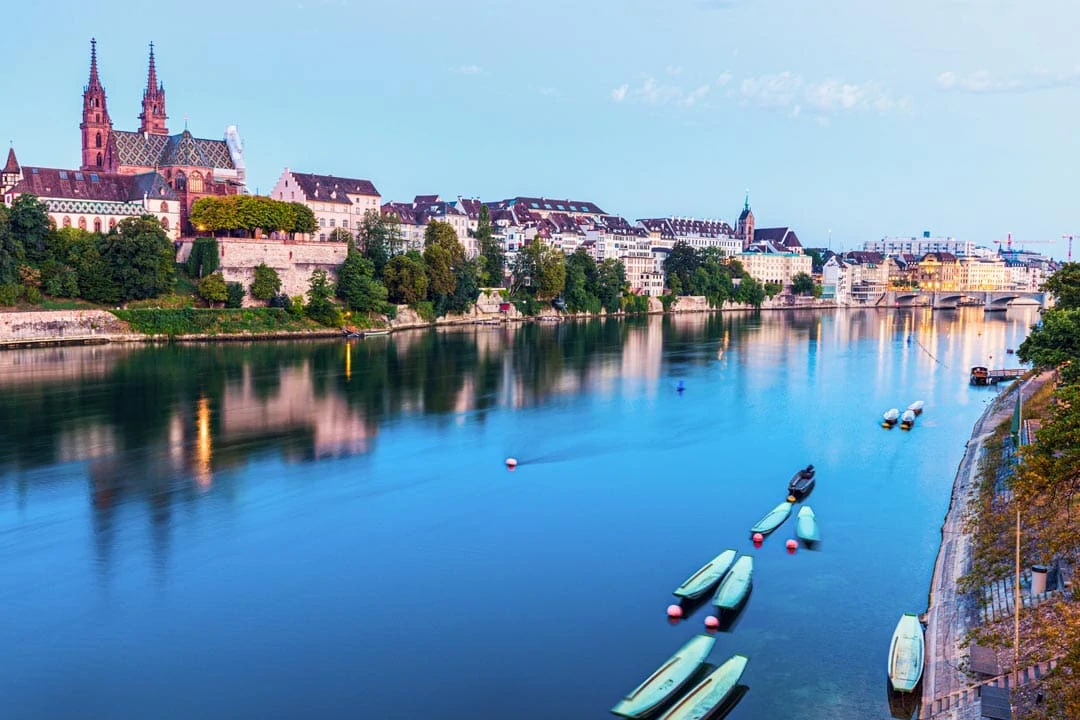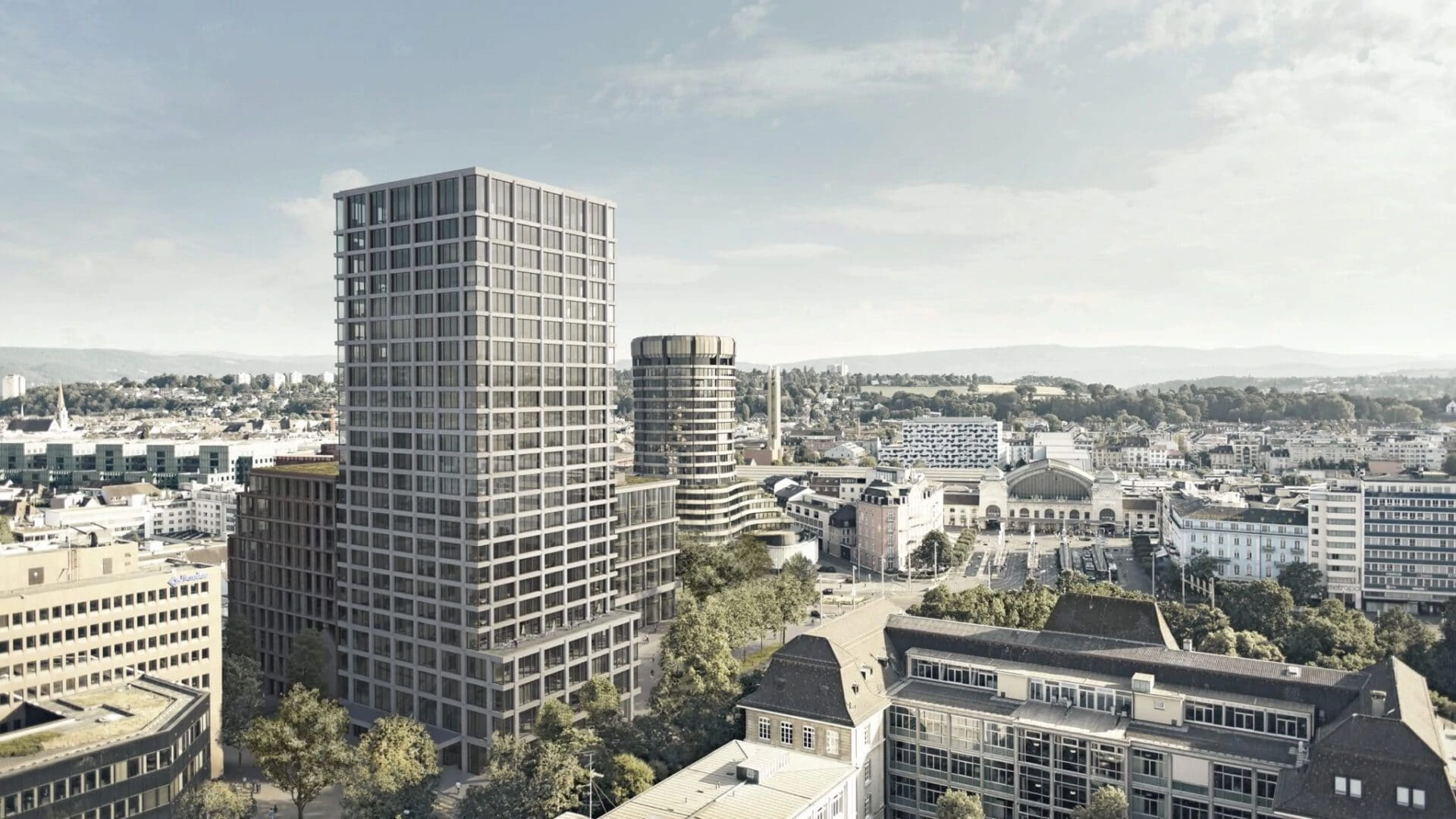 Our Basel Business Center is located directly at the main station in the heart of Basel. In only a few minutes walking distance you can reach a direct connection to the airport. Various tram and bus lines converge here. The numerous restaurants and shops in the immediate vicinity can also be reached on foot during your lunch break.
Our Baloise Park location offers you fully equipped coworking workstations. Team offices and conference rooms for up to 40 people can also be booked here.
we offer CoWorking at the following locations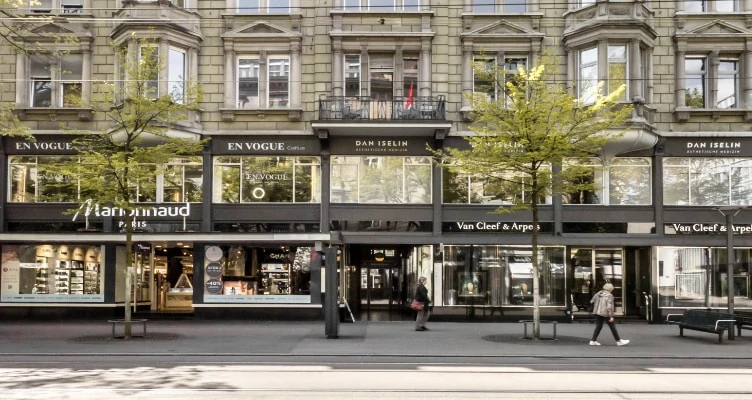 Zurich-City
The business center is located on Bahnhofstrasse, in the heart of Zurich and just a few minutes away from the main train station.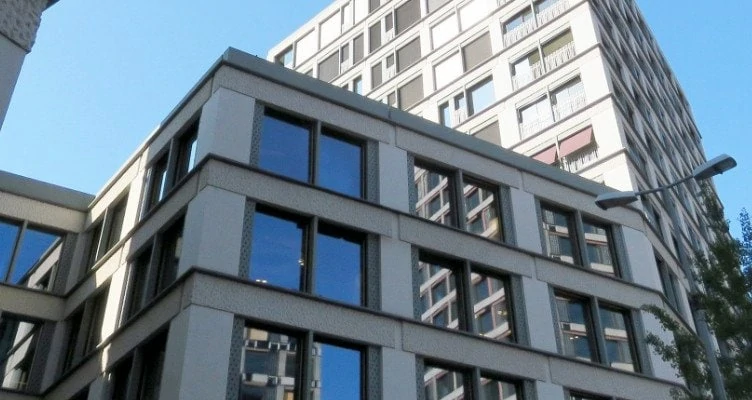 Zurich-Europaallee
The site is located in the middle of the Europaallee district, which is right next to Zurich's main train station.
Zurich-West
Modern and well-equipped offices at our new location in Zurich West in the Swiss Life Arena.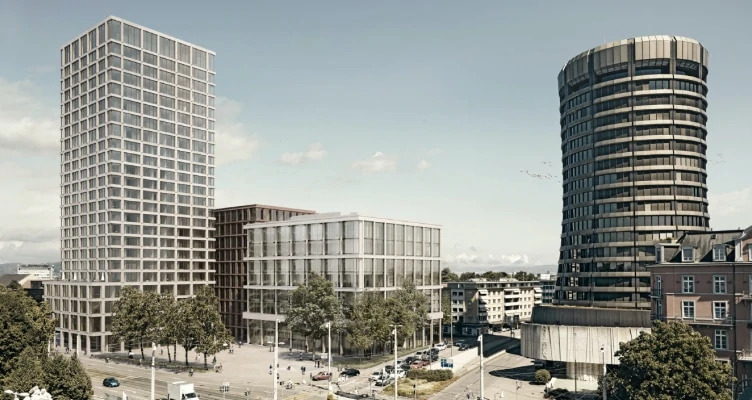 Basel-City
Excellent office space directly at the Basel train station, in Baloise Park.
FAQ

/You might also be interested in
The workplaces can also be booked by the hour. The best way to do this is to visit us directly or call us at +41 44 214 62 62 and we will book your workplace for you immediately.
This is of course possible. You can either book the individual slots directly in the online booking tool. Alternatively, we can do this for you either by phone at +41 44 214 62 62 or via sales@obc-suisse.ch
If you have made your bookings online, you will find an overview directly at www.obc-suisse.ch/en/bookings. Alternatively we can send it to you by e-mail.
The reception is open from 08:00 - 18:00. If you would like to stay longer as a visitor, it is best to discuss this directly with the reception on arrival.