Zurich-Europaallee
If you are looking for a place to rent an office in Zurich, then you have come to the right place. We have a wide selection of offices that are suitable for your needs.
We have offices for short and long term rent. You can also choose from different sizes and positions depending on what you need. Our team will be happy to help you find the perfect office space for your company's needs.
The business center is located in the middle of Europaallee in Zurich, a business, shopping and residential complex directly adjacent to Zurich's main train station with a total of 6,000 workplaces and 2,500 study places. Numerous international corporations in the IT and financial sectors have settled on Europaallee and characterize this part of town. Zurich's main train station connects you with the rest of Switzerland and Zurich Airport within a short time.
Zürich-Europaallee services
Our location offers everything you expect from a business center in roughly 2,500 m2 of space.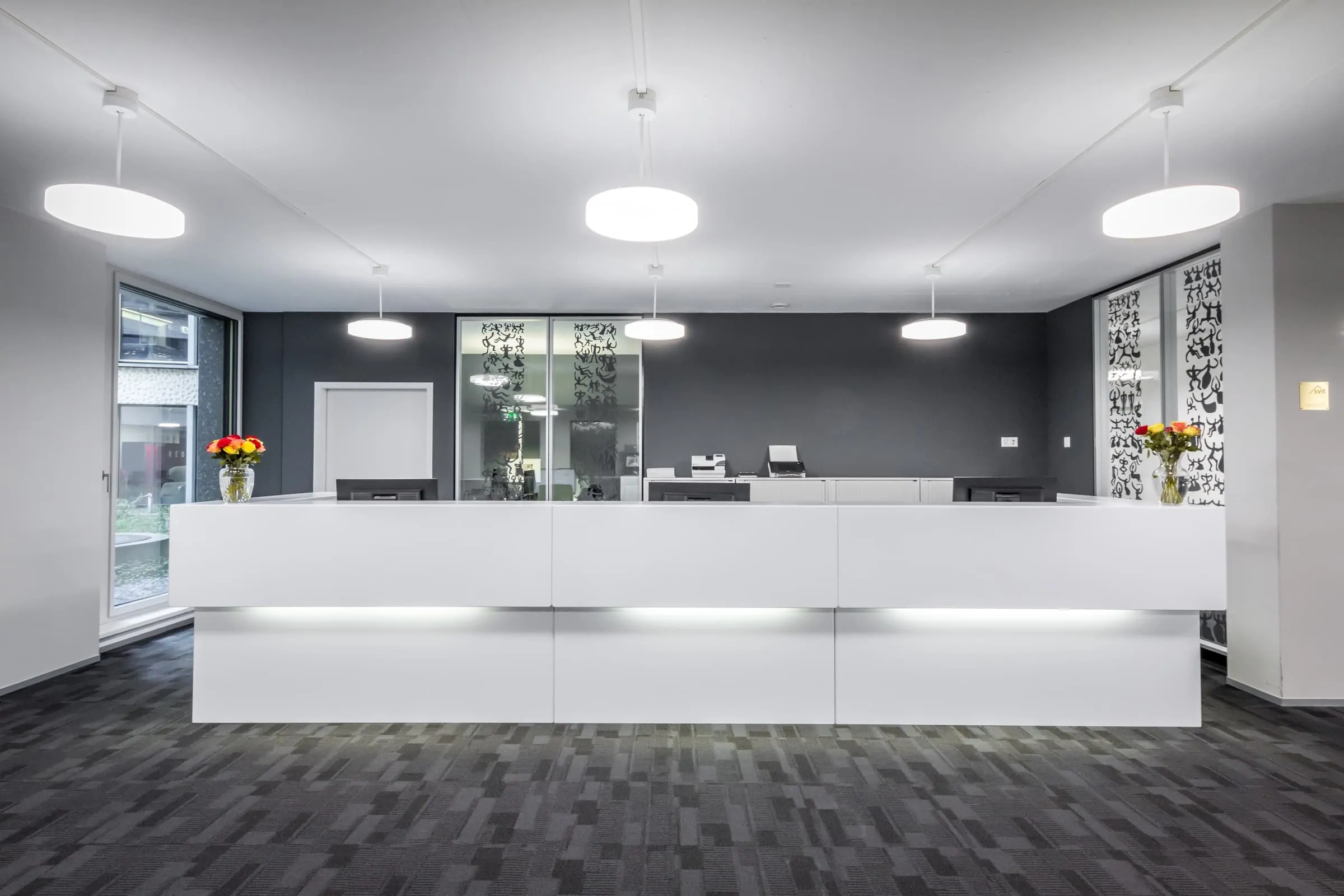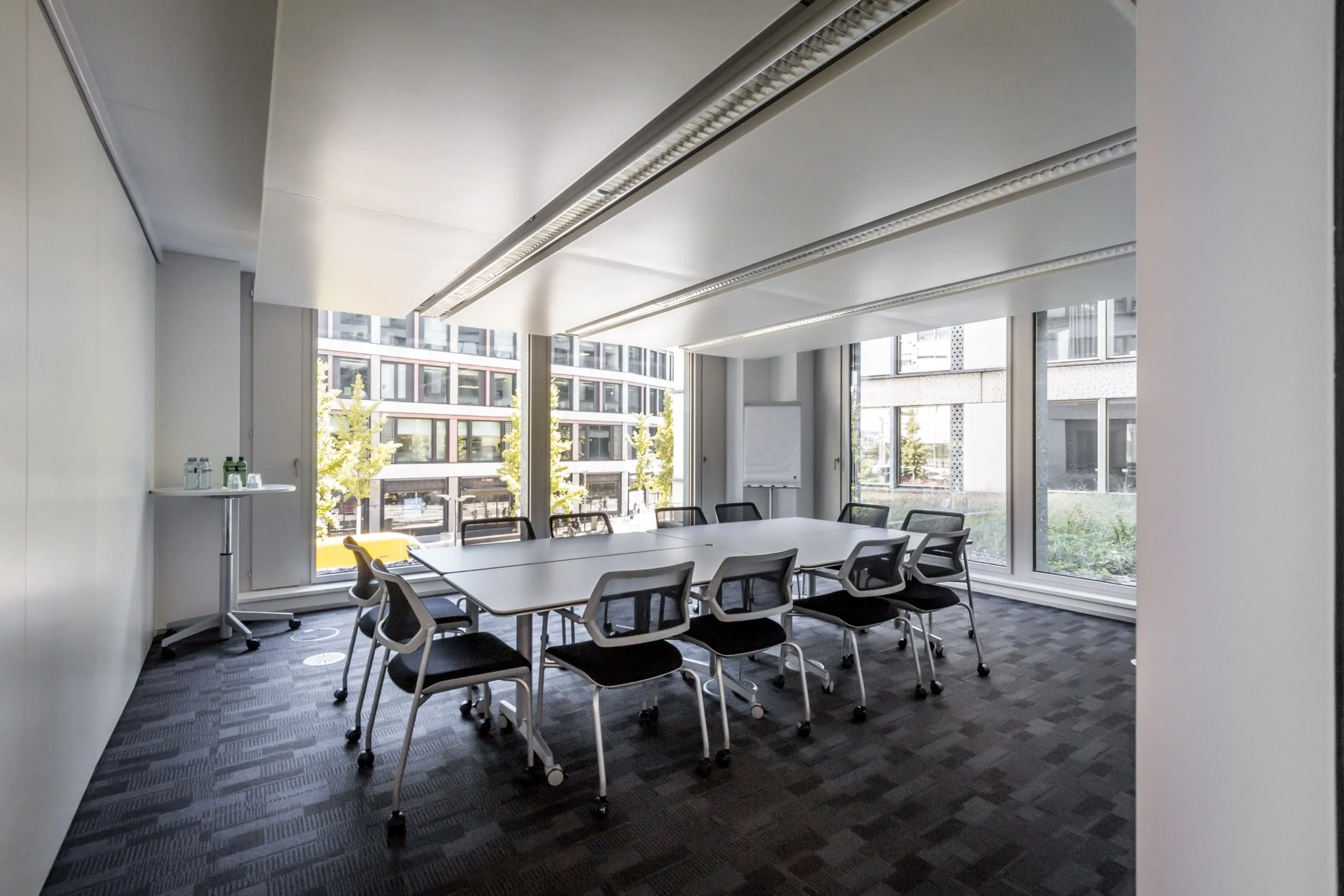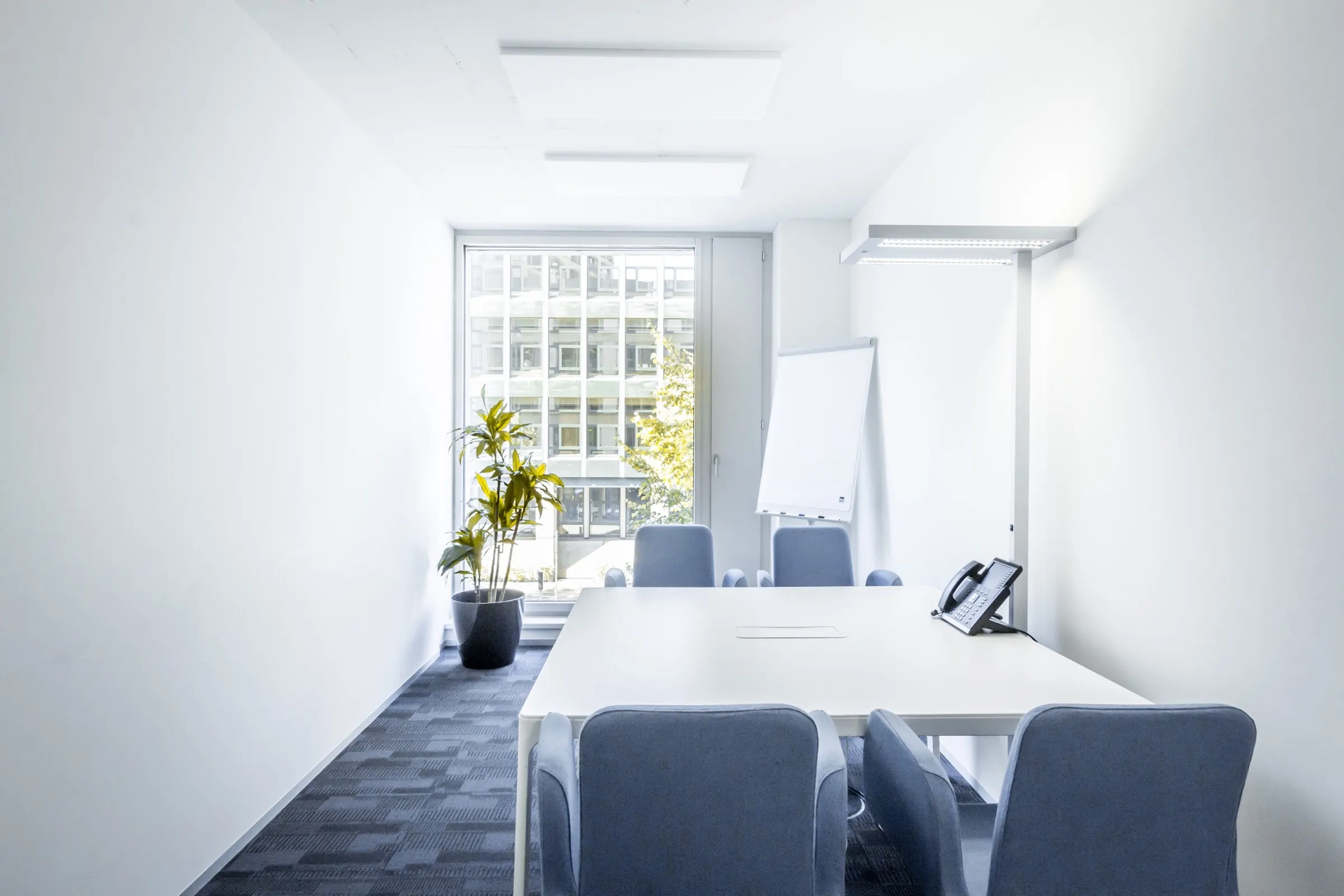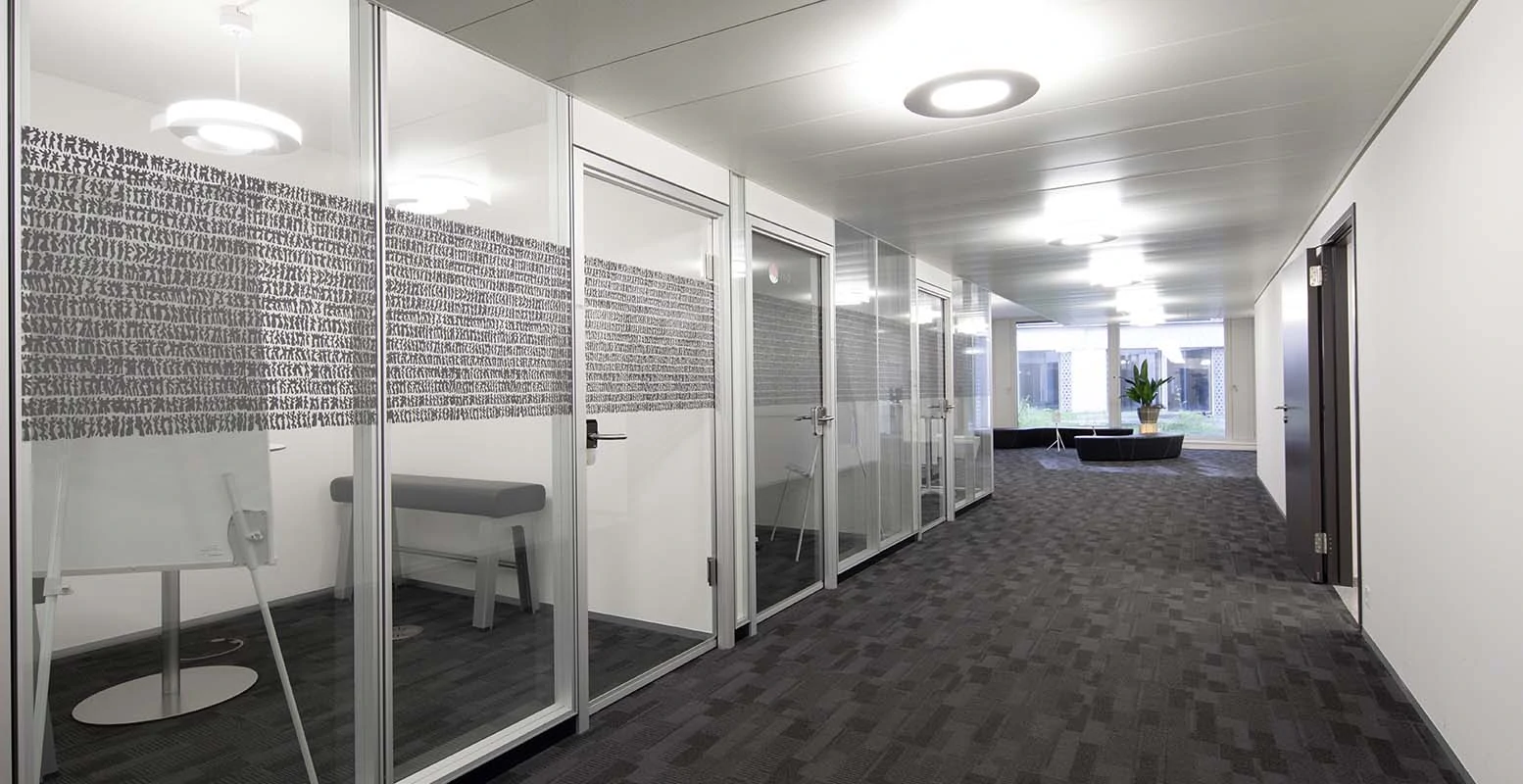 Zurich-Europaallee
Europaallee 41, 8021 Zürich