Zurich-Europaallee
Wenn Sie auf der Suche nach einem Ort sind, an dem Sie ein Büro in Zürich mieten können, dann sind Sie bei uns genau richtig. Wir haben eine große Auswahl an Büros, die für Ihre Bedürfnisse geeignet sind.
Wir verfügen über Büros zur kurz- und langfristigen Anmietung. Sie können auch aus verschiedenen Größen und Positionen wählen, je nachdem, was Sie brauchen. Unser Team hilft Ihnen gerne dabei, die perfekten Büroräume für die Bedürfnisse Ihres Unternehmens zu finden.
The business center is located in the middle of the Europaallee in Zurich, a new business, shopping and living complex built directly adjacent to the Zurich main train station with room for 6,000 workers and 2,500 students. Numerous international group companies in the IT and financial sectors have established offices in Europaallee, shaping this new district of the city. The Zurich main train station connects you to the rest of Switzerland and the Zurich airport in just a short time.
Zürich-Europaallee services
Our location offers everything you expect from a business center in roughly 2,500 m2 of space.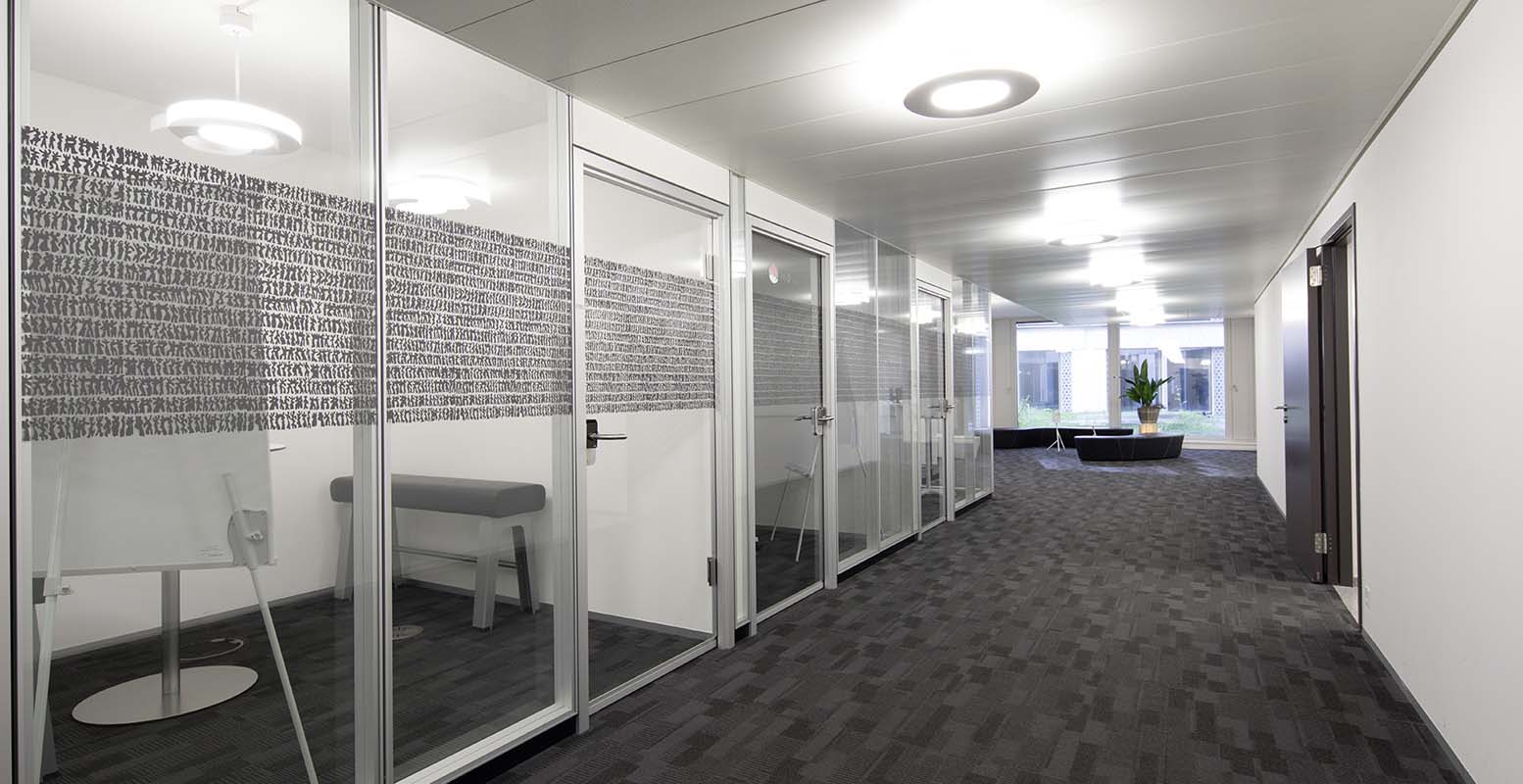 Zurich-Europaallee
Europaallee 41, 8021 Zürich