New: Office space at
Zurich-West location
Top equipped offices at our new location in Zurich-West at the Swiss Life Arena.
Your modern office in Zurich
Are you looking for new office space for your business in Zurich? You need a modern office where you are well connected and flexible all around? Then OBC Suisse at the new location in Zurich-West is the right place for you. We will be happy to advise you for your optimal offer with us.
Your Zurich-West office: Sustainable and modern
Discover the new area of the Swiss Life Arena in Zurich-Altstetten. Here you will find the new office space of superlatives. Top connections to the A1 and the train station is a few minutes walk away. Here no wishes remain unfulfilled.
If you are looking for a quiet, modern & sustainable workplace, but are looking for an environment where you won't get bored, you've come to the right place! Among numerous events, the arena also offers a business club and restaurant options. In addition, the building will be CO₂-neutral managed.
Rent your office now with OBC Suisse.
Best connection
Enjoy the advantages of the location Zurich-West with super connection to the A1. In addition, the train station can be reached in a few minutes on foot. 
Sustainable office
The sustainable office is powered by solar energy and ensures a sustainable way of working without a guilty conscience.
Rent meeting rooms flexible
You can also completely flexible book your meeting room for the next meeting at our Zurich-West location. 
Culinary experience
The Swiss Life Arena also has something to offer for the culinary palate. Enjoy the varied offer of the restaurant.
Services at the Zurich-West site
Our modern business center on Vulkanstrasse offers the following services: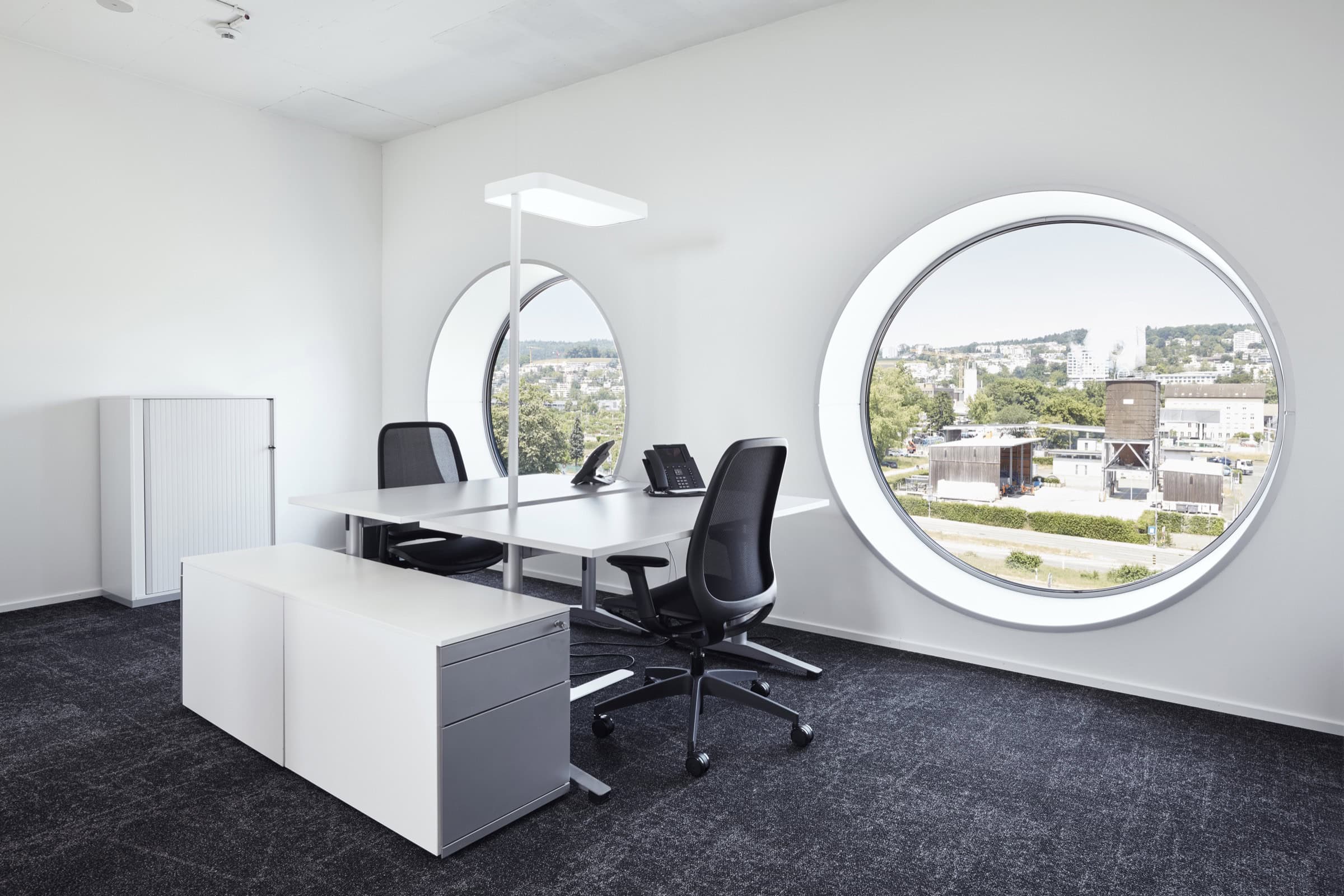 Office variant team office
Office variant team office
Day Office OBC Suisse Zurich West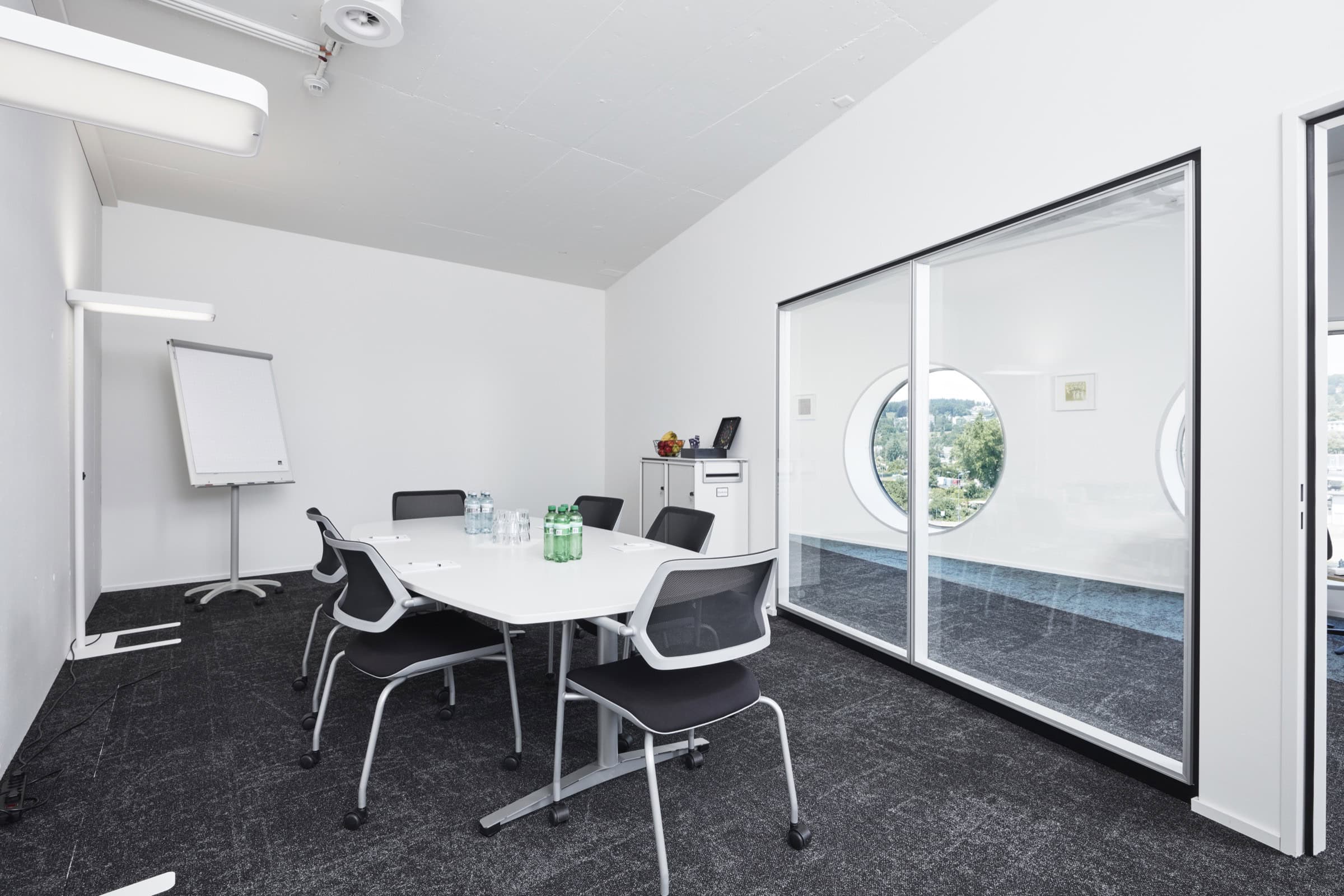 Zurich West Conference Room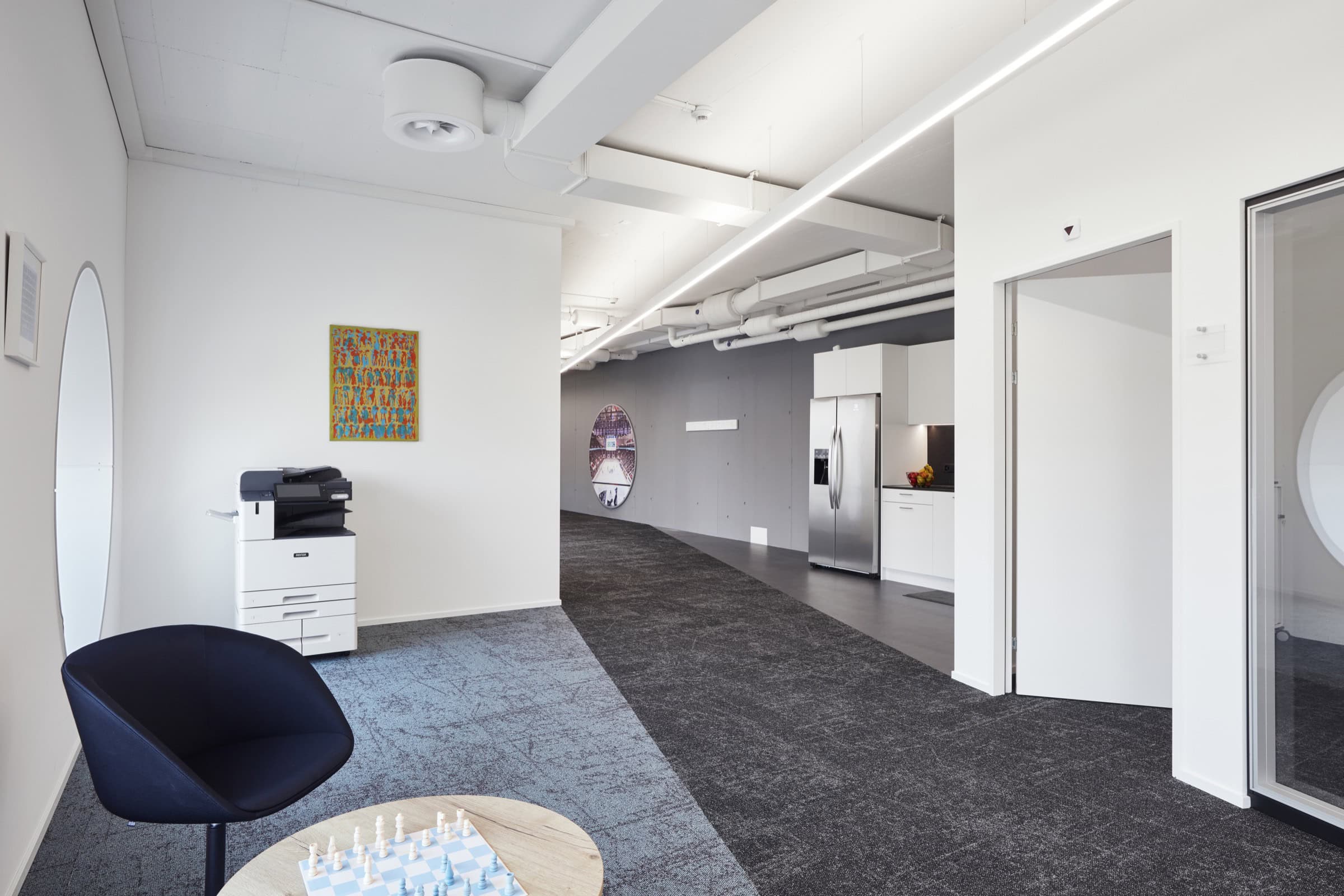 Corridor area with kitchen
Corridor area with telephone booth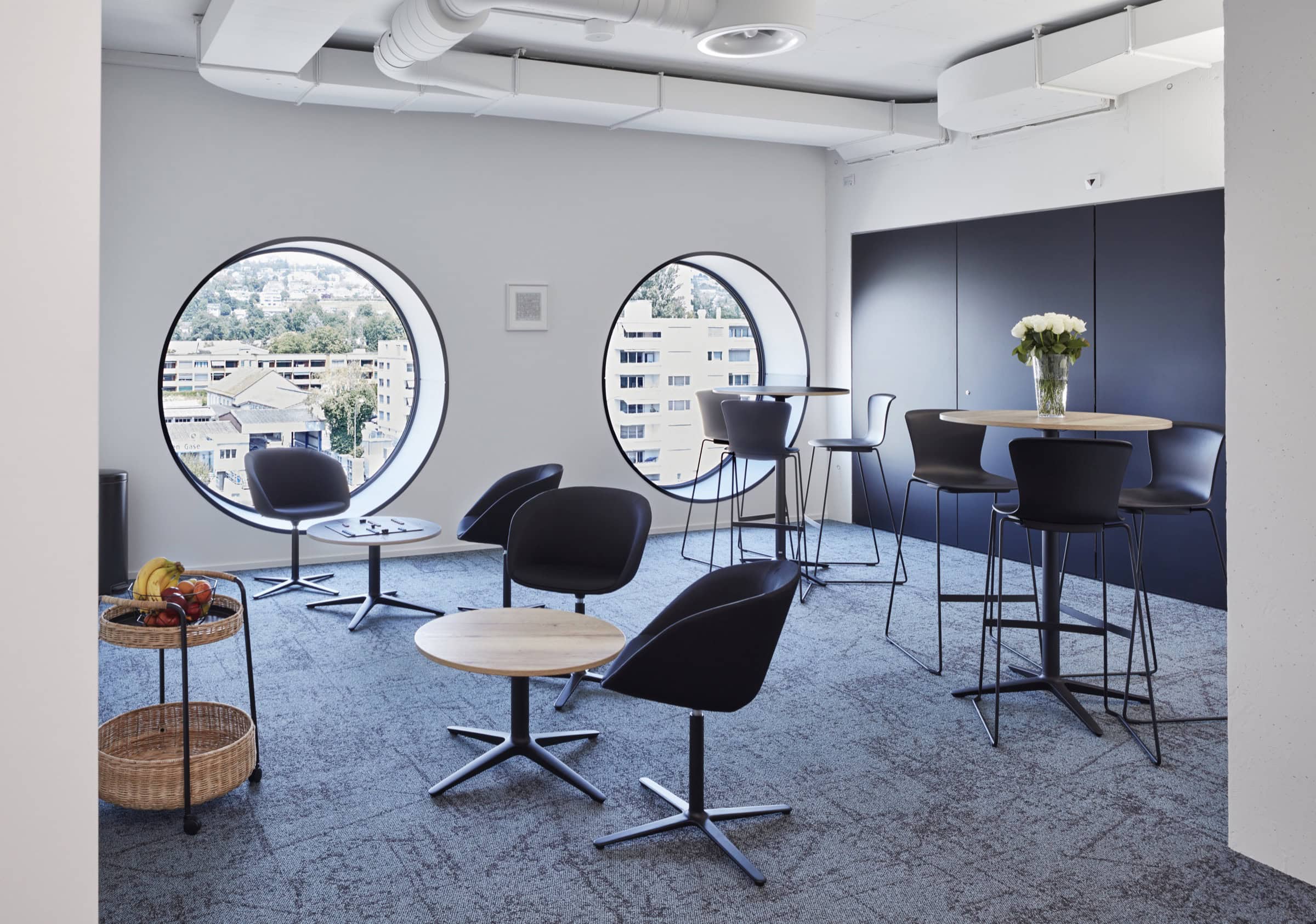 Meeting area in Zurich West
Reception area OBC Suisse Zurich West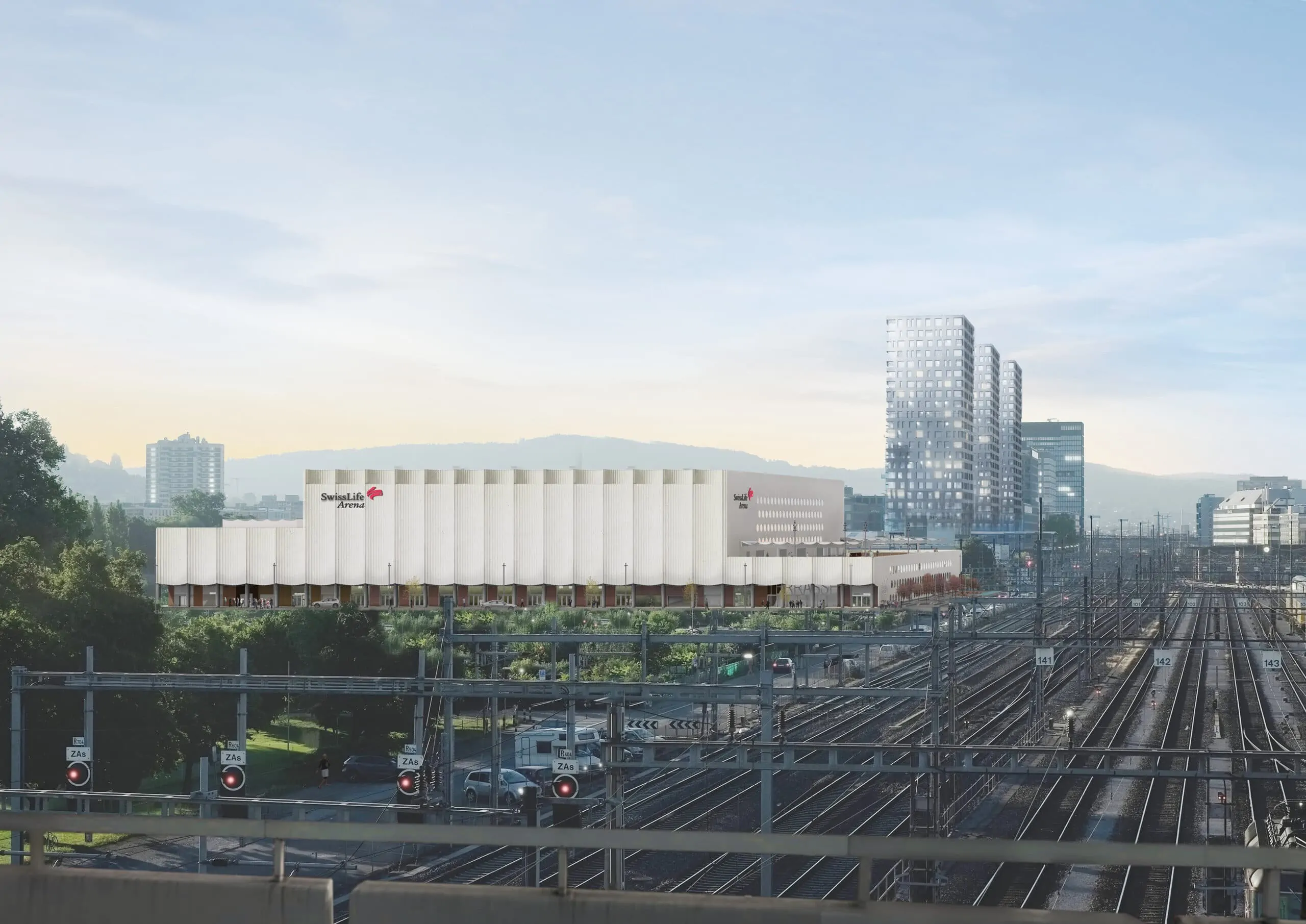 Swiss Life Arena Zurich West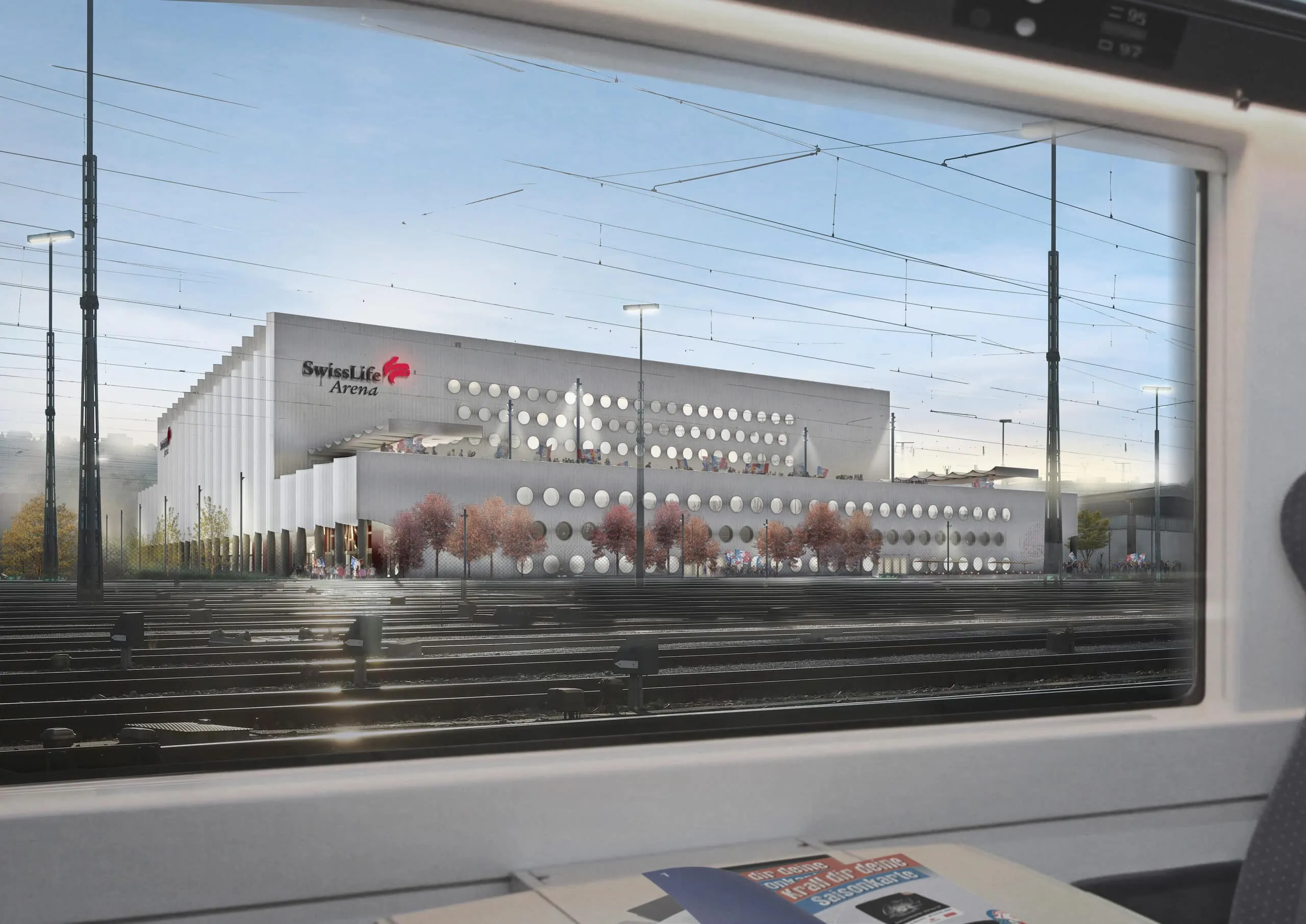 Swiss Life Arena near Zurich-Altstetten train station
Swiss Life Arena Zurich West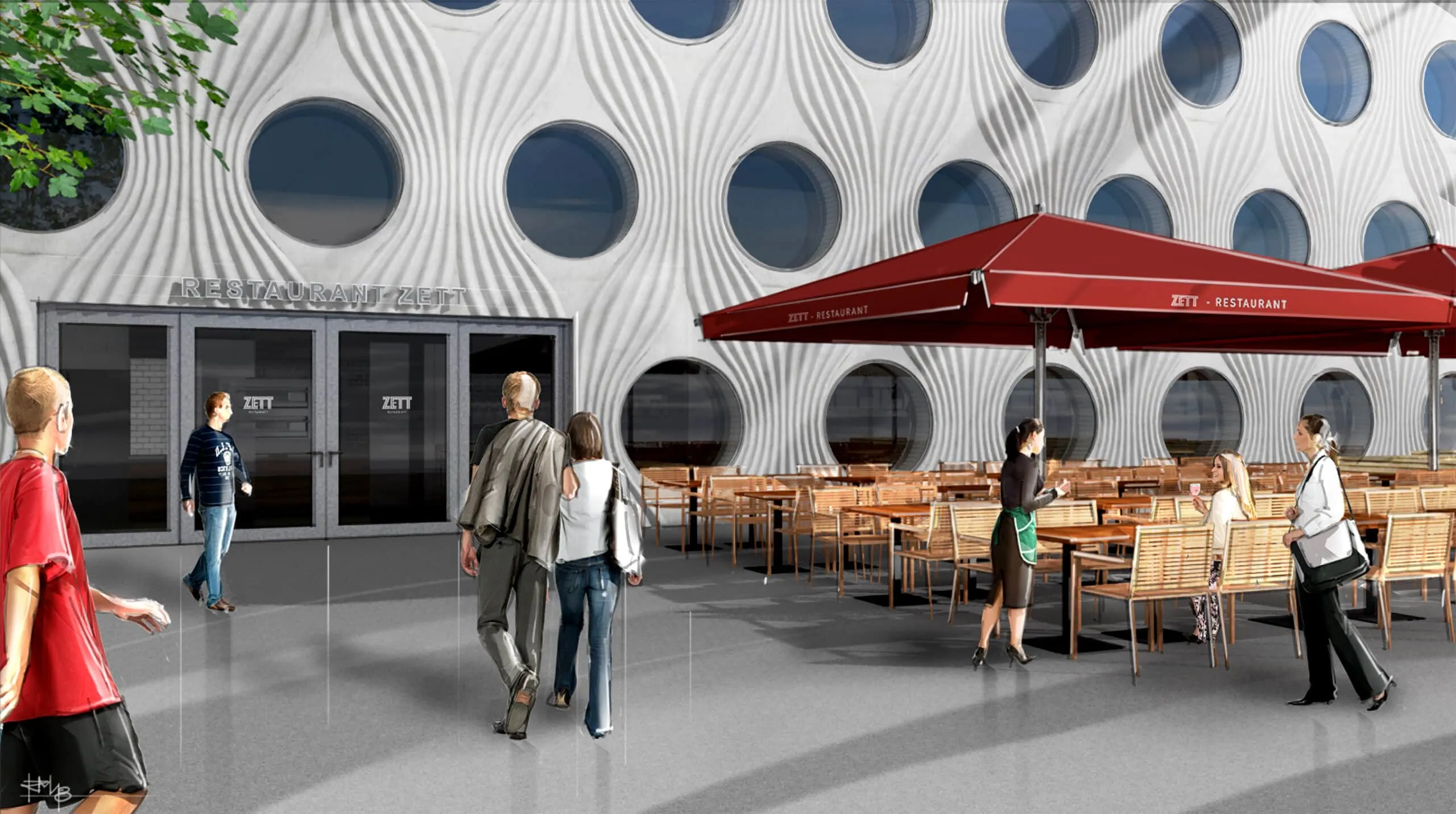 Restaurant Swiss Life Arena Zurich West
EXCLUSIVE OFFICE SPACES in the Swisslife Arena in Altstetten
available offices
Gain an insight into the different office spaces for you and your team here.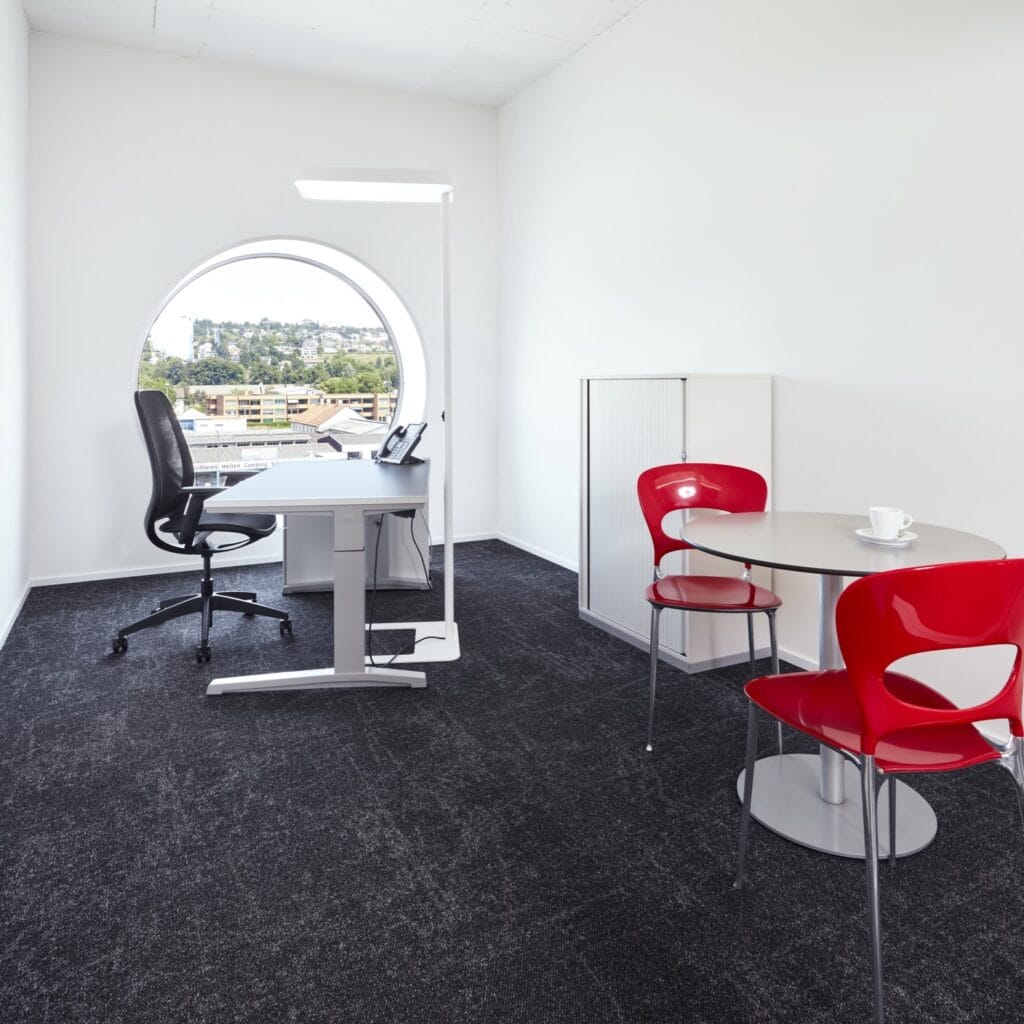 In this office space we have arranged up to two workstations. Optionally, you can also integrate a meeting table. So you will find space for you and your guests and can hold a meeting completely undisturbed.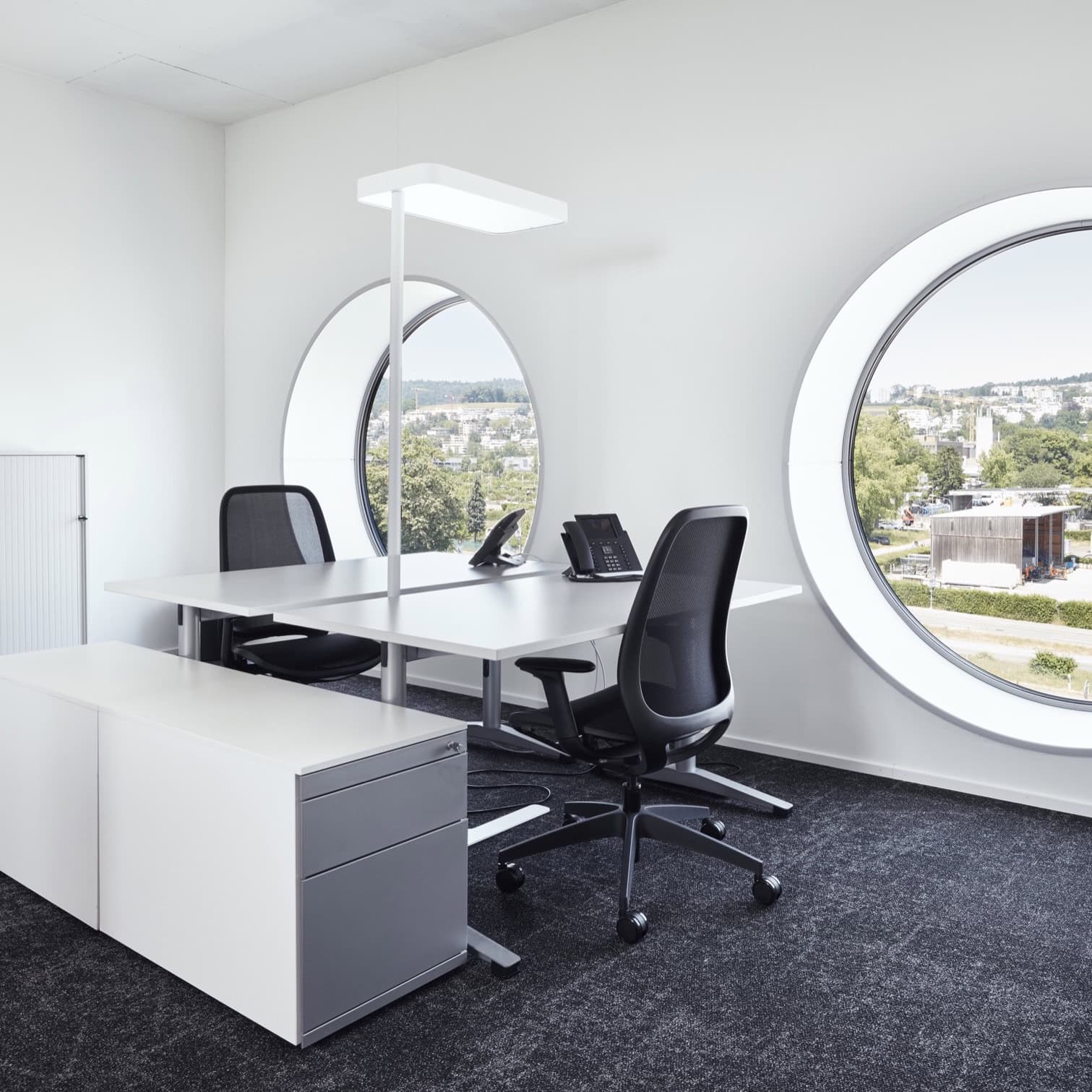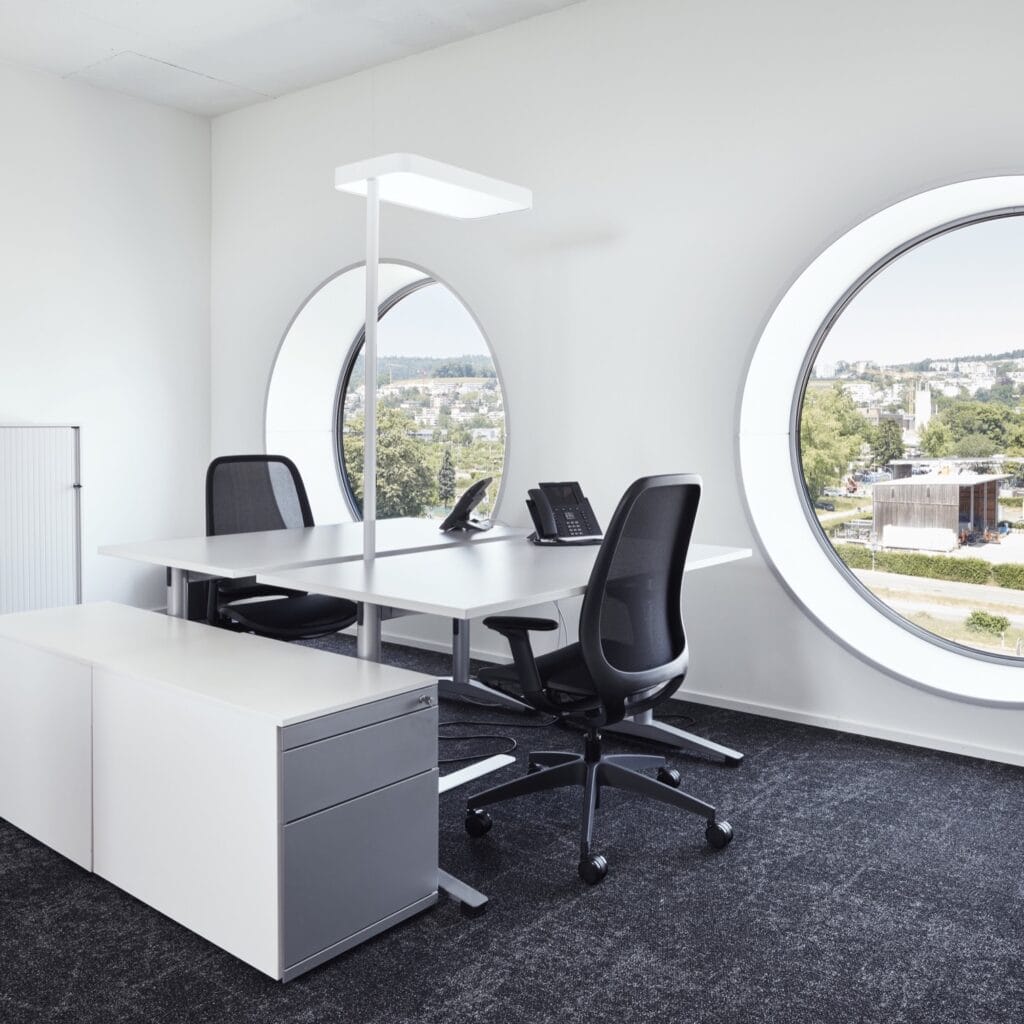 Discover our spacious office for up to three comfortable workstations! The office offers you and your guests not only space, but also an ambience that allows productive work and relaxed meetings.
Therefore, do not hesitate to approach us. We look forward to advising you and counting you among our valued customers
Zurich-West
Vulkanstrasse 130b, 8048 Zurich