With us you will find the right location in Zurich for your next workshop. Our locations are centrally located and easily accessible by car or public transport. We offer workshop rooms in different sizes. All rooms are technically up-to-date and offer the right equipment for the joint development of content.
Flexible workshop rooms in zurich
"It was important for us to know how many people could fit in the room with block seating. OBC Suisse was one of the few providers who supplied us with clear information on this straight away and made booking the appropriate workshop room very easy. On the first day we were behind schedule with our workshop content. It's always difficult to estimate how much time is needed when working on something together. Fortunately, this is not a problem with OBC Suisse. As soon as we realized that we were behind schedule, we booked two more hours for the next workshop day. The workshop rooms can be booked very flexibly by the hour, half-day or day. Even short-term extensions are possible without any problems. This saved us a lot of stress and gave us the opportunity to continue the workshop at a pleasant pace. The equipment of the rooms offers everything you need for a successful workshop. Flipchart, pens and fast WLAN gave our participants plenty of room for creative work. Additional technology can be flexibly booked as required."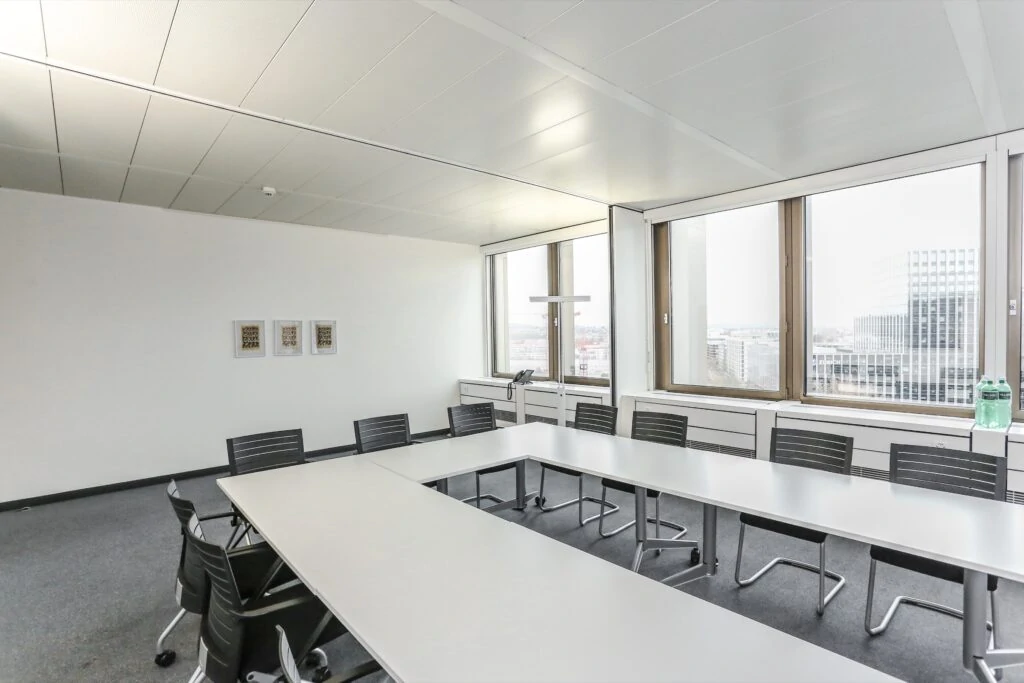 Optimal Workshop Equipment
All premises are centrally located and can be reached easily by car as well as by public transport. Flipchart, screen, beamer (optional) and WLAN are part of the standard equipment of our workshop rooms.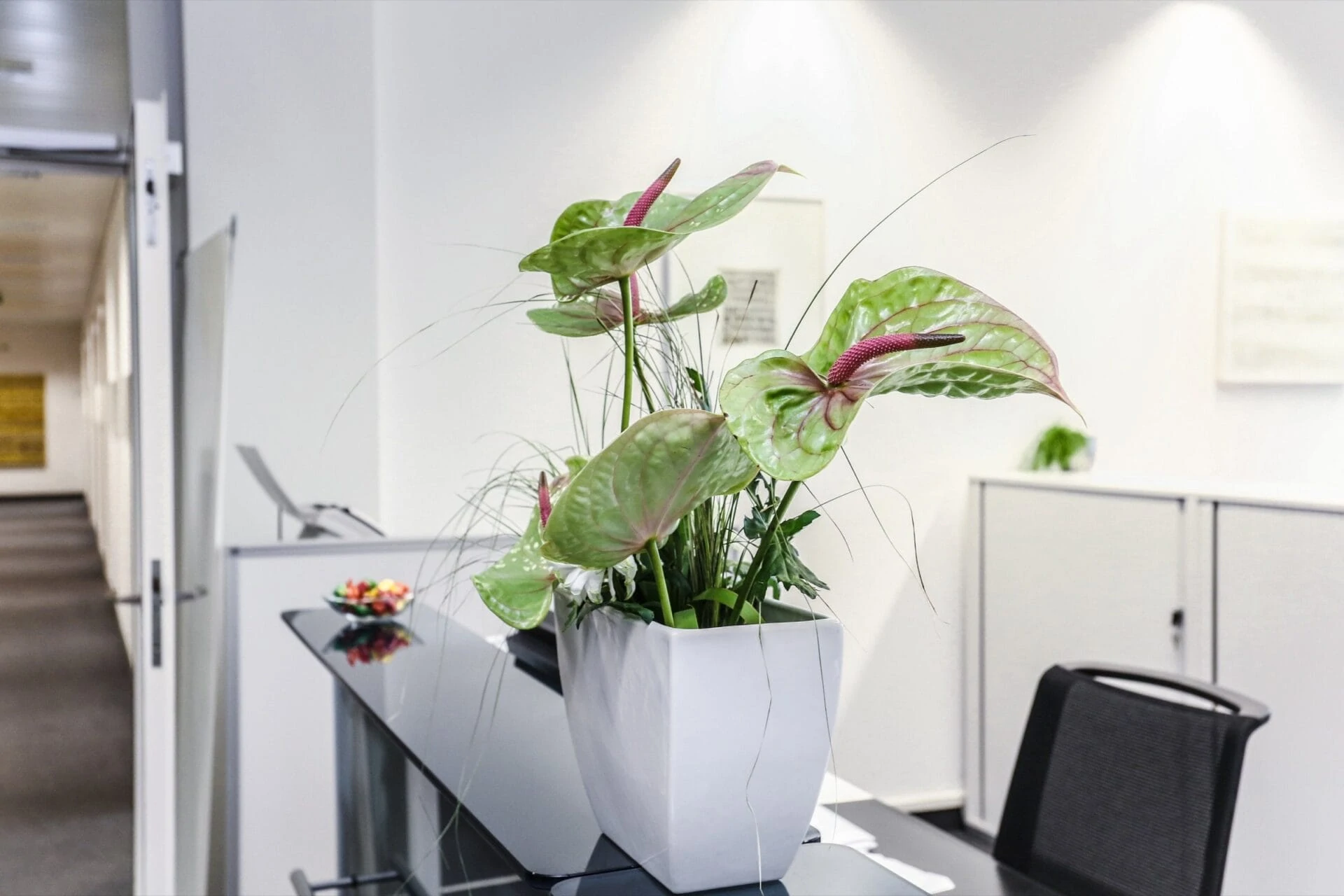 Our multilingual secretariat is always available for back office services. We are happy to take on administrative tasks for you and answer questions about conference technology. Of course, we also support you in organizing your workshop.
Top services in workshop stress
"The preparation of a workshop does not always run smoothly. In the morning before the event we had to reschedule something and exchange certain contents. As a result, we suddenly needed a beamer in the workshop location and documents had to be adapted. OBC Suisse's secretarial service took care of most of the administrative tasks for us. A member of staff immediately organized a beamer and helped us to set up the technology. She also took over the adaptation and printing of the new documents. This allowed us to concentrate fully on the content-related amendments."
Upon request, we will provide you with coffee, croissants and fruit for the break. If you don't want to waste any time and would like to eat at the venue, we can organise an aperitif or a hearty standing lunch for you and your workshop participants.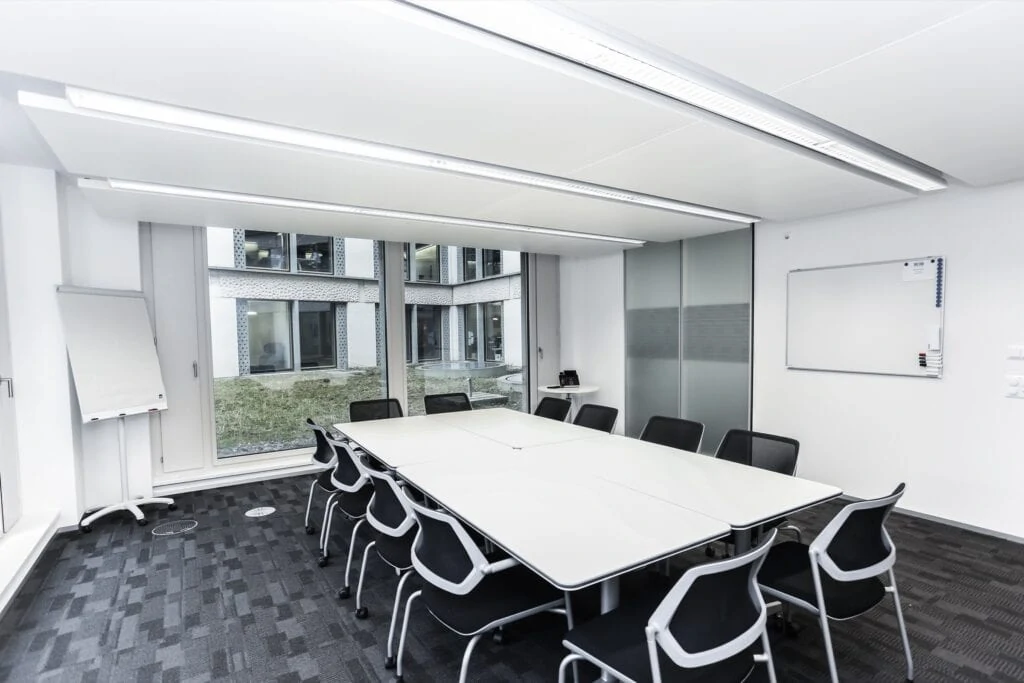 Flexible and modern workshop rooms
We offer various workshop rooms that can accommodate up to 100 people. Our rooms can be rented per hour, half day or for the whole day and are centrally located in Zurich.
Catering during workshops
"Catering is a challenge at every workshop. Eating out usually takes too much time. Booking an external catering service increases the organisational and coordination effort. At OBC Suisse, we were able to book the catering right along with the workshop room. This made planning much easier. The aperitif was ready for us at the end of our workshop, as previously arranged. During the course of the day, the participants were kept in good spirits with fruit, water and coffee."
We rent out workshop rooms at the following locations in Zurich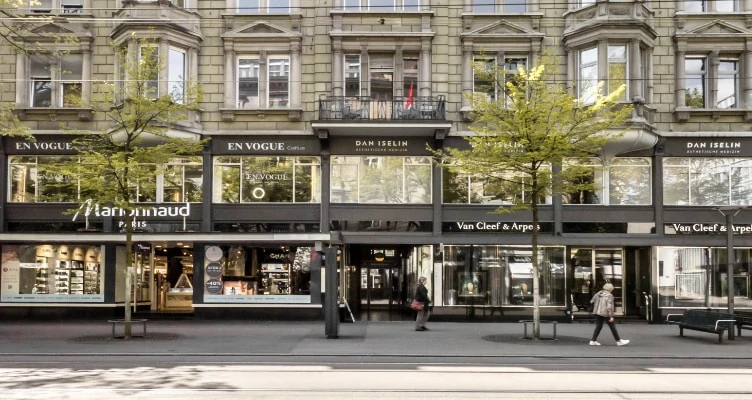 Zurich-City
The business center is located on Bahnhofstrasse, in the heart of Zurich and just a few minutes away from the main train station.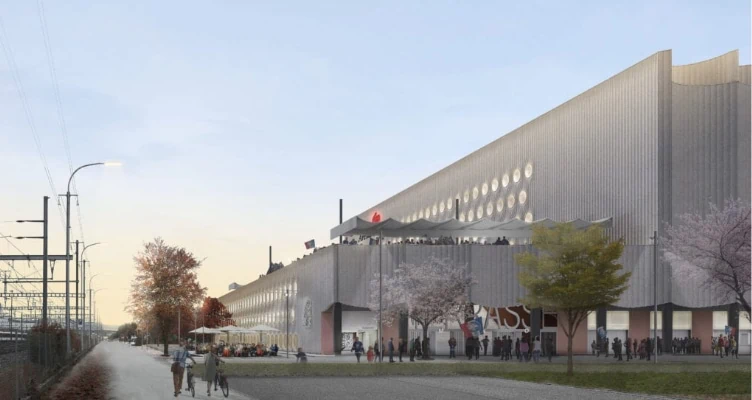 Zurich-West
Modern and well-equipped offices at our new location in Zurich-West in the area of the Swiss Life Arena in Zurich-Altstetten.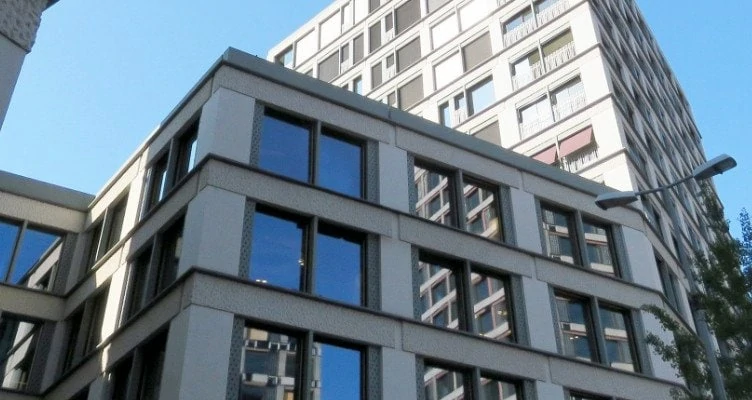 Zurich-Europaallee
The site is located in the middle of the Europaallee district, which is right next to Zurich's main train station.
From many years of experience we know that none of our customers is like any other. Every customer has individual wishes, needs and questions concerning the workshop organization. For this reason it is important to us to take time for you in order to be able to address your needs personally.
For example, do you have any questions about our equipment or seating? Do you need an aperitif or do you need assistance with the reception? We distinguish ourselves as an office service provider by providing suitable offers based on individual requests and by adapting our room and service offer to your personal work routine and the functioning of your team.
Therefore do not hesitate to contact us. We look forward to advise you and to welcome you as one of our valued customers.