Office rental in Zurich
Are you interested in attractive office space in Zurich? At our two central locations Europaallee and Bahnhofstrasse, we offer you offices and conference rooms at attractive and flexible conditions. At our locations we offer individual offices, larger team offices, individual CoWorking desks and conference rooms. The offices can be booked on a long-term basis as well as on an hourly or daily basis. You have access to common areas with a reception area including a secretary's office and a bistro as well as meeting rooms. You also benefit from our services such as linguistic services, telephone service and virtual office addresses.
We would be delighted to welcome you as one of our valued customers.
Office Rental in the middle of Zurich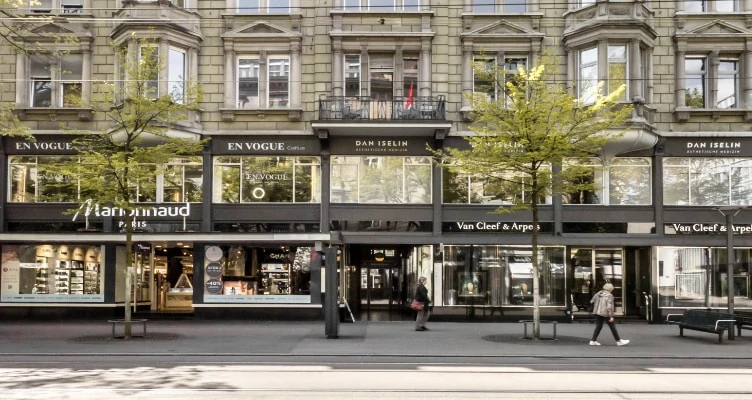 Zurich-City
The business center is located on Bahnhofstrasse, in the heart of Zurich and just a few minutes away from the main train station.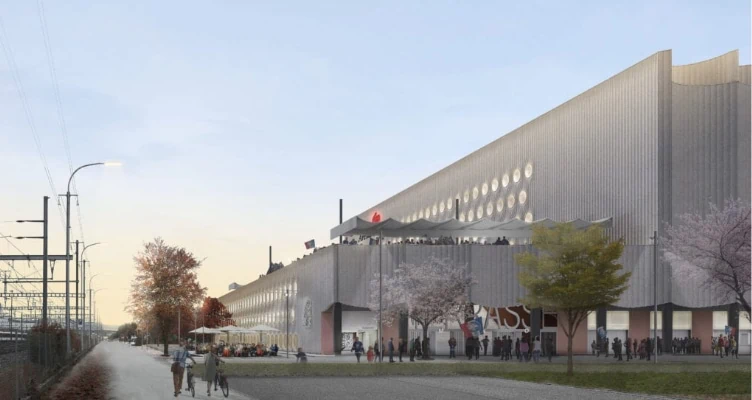 Zurich-West
Modern and well-equipped offices at our new location in Zurich-West in the area of the Swiss Life Arena in Zurich-Altstetten.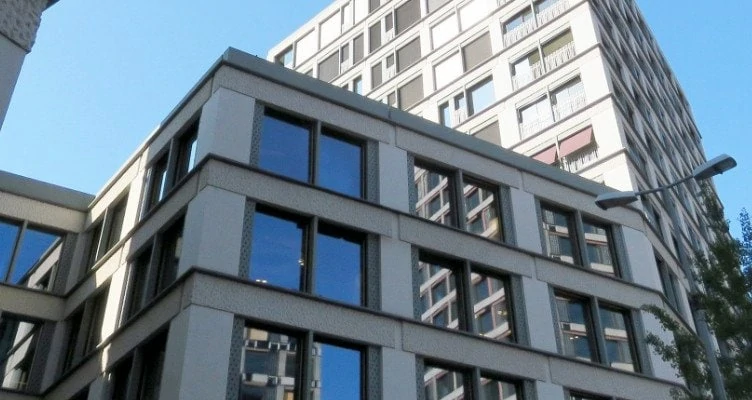 Zurich-Europaallee
The site is located in the middle of the Europaallee district, which is right next to Zurich's main train station.
Flexible office packages. Centrally located in Zurich.
Relocate to a modern business center in the heart of Zurich and get started right away. Our offices are easily accessible by public transport and are fully equipped with toilets, cafeteria and WLAN. We make sure that you can easily arrive and feel comfortable. If required, you can make use of our multilingual reception, telephone and secretarial services. As an optional service, we also provide our Business Address Service and Language Service.
Our Business Centers are suitable for larger teams as well as for 1 - 2 workstations. If you do not want to rent an office for a longer period of time, you can also use our day offices. Just get in touch with us and we provide you with all the information you need.
team office in Zurich
Are you looking for a larger office for yourself and your team? 
day office in Zurich
Office for rent by the hour or day. 
private office in Zurich
1 - 2 workstations where you can work in peace.
CoWorking
Single work stations in a shared office, along with the same services and conveniences you will enjoy in our other offices.